Despite $100 price increase, Meta Quest 2 still offers historically cheap VR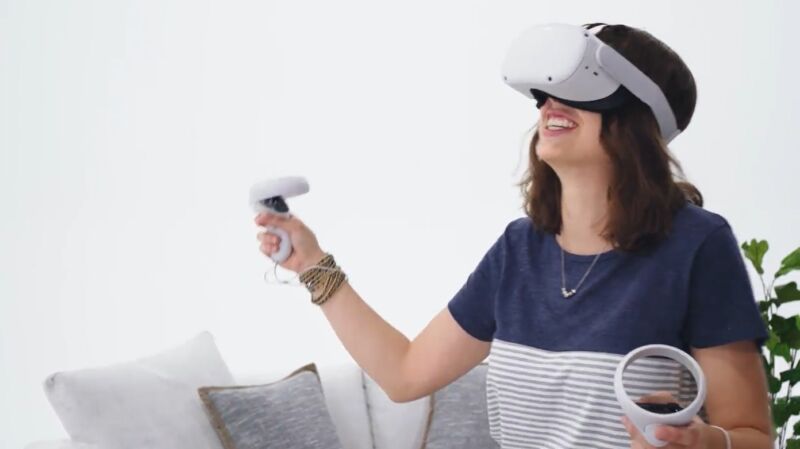 If there's one rule about computer and video game hardware, it's that prices always come down after launch. The Meta Quest 2 became the exception that proves the rule this week, as Meta announced a coming $100 price increase for the popular standalone VR headset, to $400.
The increase, which Meta blamed on "rising costs," suggests the company may be trying to rein in subsidized hardware pricing that has contributed to nearly $1 billion in monthly losses for its virtual reality division in the most recent quarter.
But when you look at the short history of consumer-grade home virtual reality headsets, the Meta Quest 2 is still a historically cheap VR entry point, even after the price increase. That's especially true when you account for inflation and the extra hardware needed to power most other comparable headsets on the market.
This post has been read 27 times!