Dell's thinnest Latitude brings video call control to the touchpad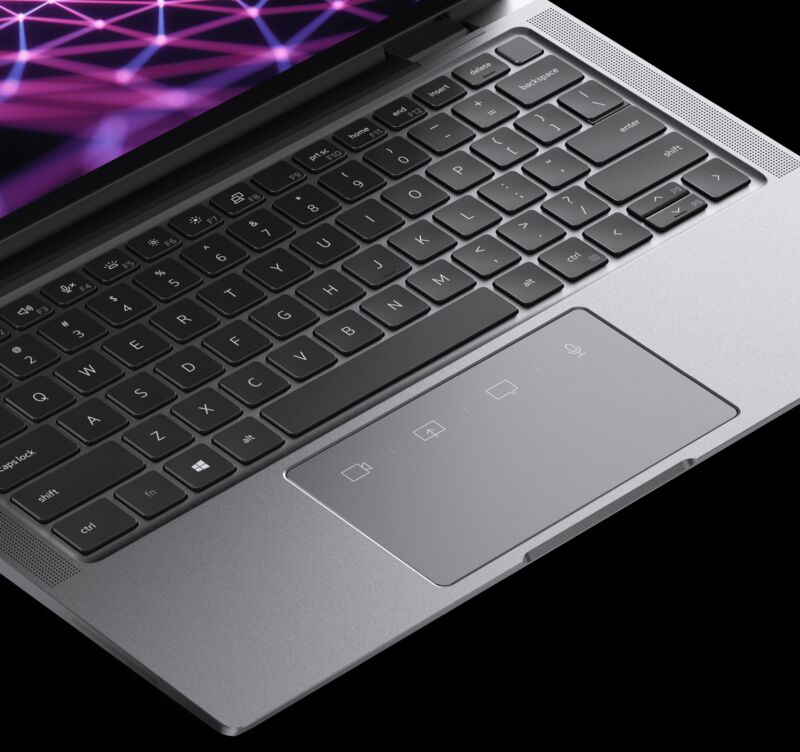 Dell really wants to make video calls easier. Like many tech vendors enamored with tackling the obstacles associated with remote and hybrid working, the company has been playing with different ways to simplify web calls: from a 4K monitor with a built-in 4K webcam to a magnetic wireless webcam concept that can dock in the middle of a monitor or elsewhere. Dell's latest foray sees it increasing what you can do with the touchpad, à la Asus' ScreenPad and NumberPad features.
The Dell Latitude 9330 announced Tuesday has a glass touchpad that offers one-touch access to Zoom's microphone mute, video on/off, screen share, and chat options.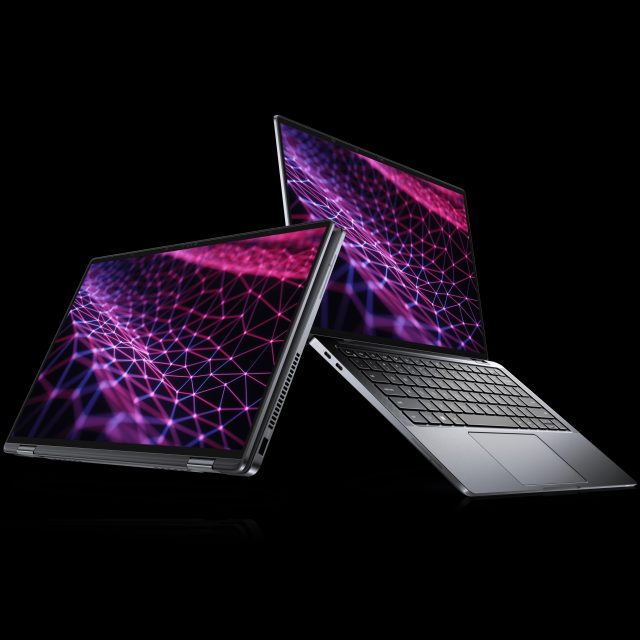 Asus has long been offering enhanced input control via laptop touchpads. Its latest ScreenPad technology turns the touchpad into a 2160×1080-resolution LCD touchscreen with the ability to launch different apps, app-specific menus, and apps made specifically for the tiny screen. The ScreenPad is also much more colorful.
This post has been read 17 times!