Dell in hot water for making shoppers think overpriced monitors were discounted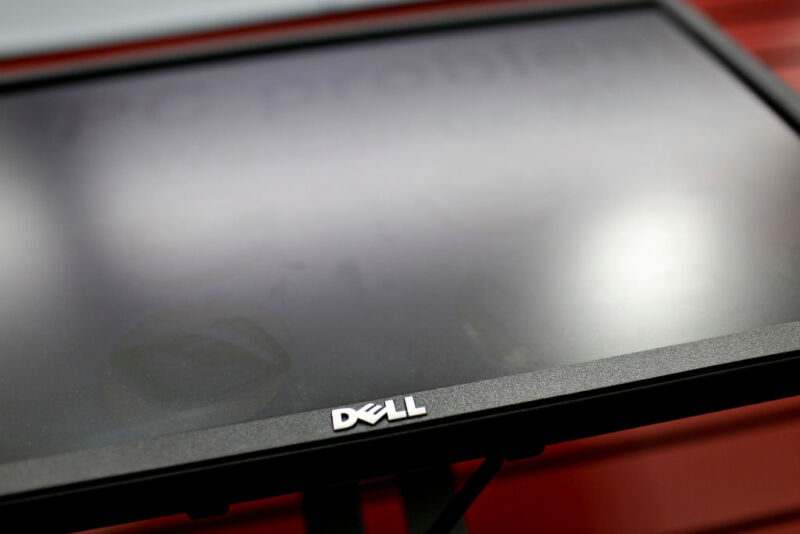 Dell Technologies' Australia subsidiary misled online shoppers into thinking that adding a monitor to their purchase would get them a discount on the display, even though doing so sometimes resulted in customers paying a higher price for the monitor than if they had bought it on its own. That's according to a declaration by the Australian Federal Court on Monday. The deceptive practices happened on Dell's Australian website, but they serve as a reminder to shoppers everywhere that a strikethrough line or sale stamp on an online retailer doesn't always mean you're getting a bargain.
On June 5, the Federal Court said Dell Australia was guilty of making "false or misleading representations with respect to the price" of monitors that its website encouraged shoppers to add to their purchase. The purchases were made from August 2019 to the middle of December 2021.
The website would display the add-on price alongside a higher price that had a strikethrough line, suggesting that the monitor was typically sold at the price with the line going through it but that customers would get a discount if they added it to their cart at purchase. (The Australian Competition & Consumer Commission, or ACCC, posted a screenshot example here.) However, the strikethrough prices weren't actually representative of what Dell was charging for the monitors for most of the time before the purported discount.
This post has been read 236 times!