Dealmaster: Best Super Bowl TV deals for 4K, OLED, and QLED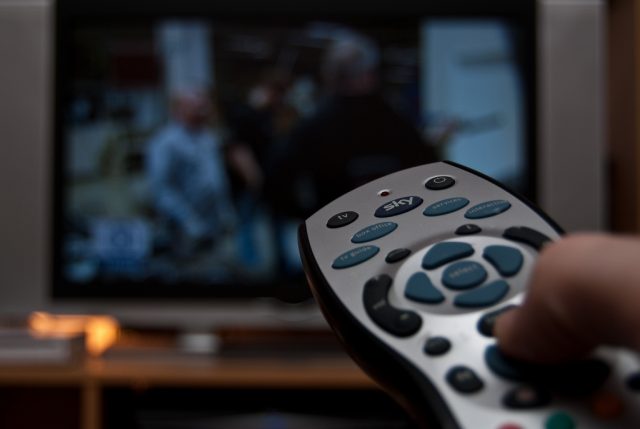 Whether you're looking to kick off your Super Bowl party or just in the market for a new TV, this is one of the best times to shop for a new big-screen TV for your living room. We found plenty of deals and discounts on QLED, OLED, and LED TVs. And even though 4K is now the standard, you can also opt to future-proof your next television by going with a discounted 8K set.
The best deal we've found is on LG's B2 series, which has an OLED panel. The 65-inch model is now discounted by about $600, bringing the price down to just under $1,300. If you're looking for a more affordable set, consider an LED TV, but keep in mind that more budget-oriented sets are limited to 60 Hz refresh rates, making them less ideal for gamers. Gamers should be on the lookout for TVs that support faster refresh rates, like the Hisense ULED TV with HDMI 2.1 support for $898 after discount, as well as panels capable of displaying HDR content. For a complete list of the best TV deals of the season, be sure to check out our full list below:
Best OLED TV deals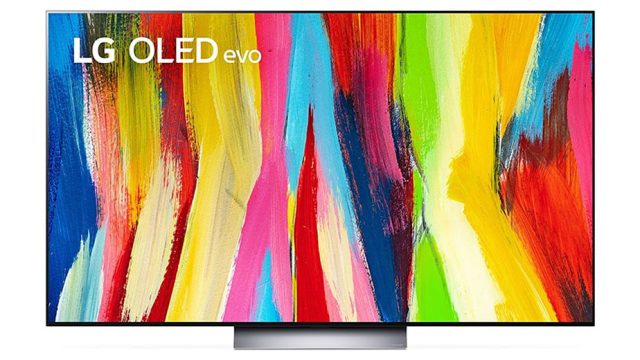 LG 65-inch C2 Series 4K (OLED65C2PUA) for $1,697 ($2,100) at Amazon: With 4K image quality and support for Dolby Vision and Dolby Atmos, LG's OLED TV delivers deep blacks, vibrant colors, and rich contrast for an immersive experience. The company claims more than 8 million self-lit OLED pixels are part of the LG C2, and gamers will appreciate the variable refresh rate support along with Nvidia G-Sync Premium tech for fluid gameplay.
This post has been read 49 times!