DC's Gridiron COVID outbreak tally hits 72 as cases tick up nationwide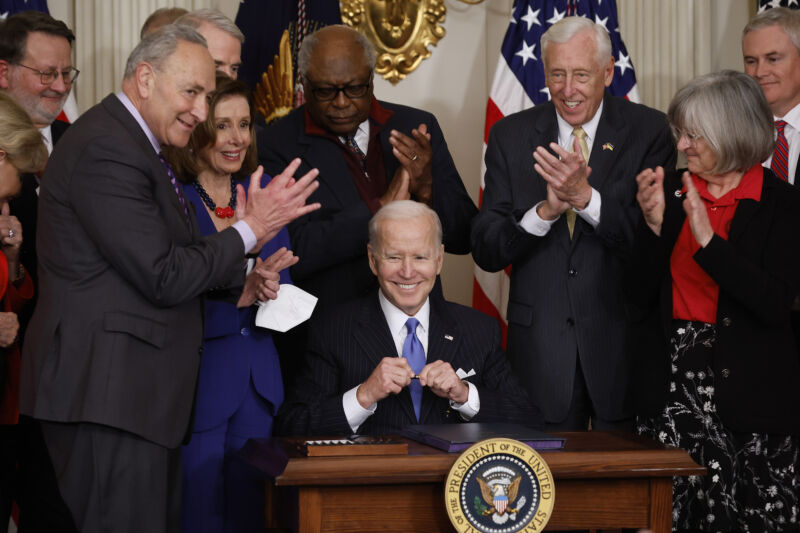 At least 72 of the over 600 people who attended the mostly maskless Gridiron dinner—an exclusive annual event frequented by high-profile Washington, DC, elites—have since tested positive for COVID-19. The dinner took place on April 2.
The growing tally may herald a nationwide rise in infections from the BA.2 omicron subvariant amid relaxed health measures. BA.2 is now the dominant variant circulating in the US and is more transmissible than the initial ultra-transmissible omicron subvariant, BA.1.
So far, over 20 states and Washington, DC, are reporting upticks in cases over the past two weeks, and nearly ten states are seeing an increase in hospitalizations, according to data tracking by The New York Times. Over half of the country's wastewater sites monitoring for SARS-CoV-2 levels have also detected rises in the past two weeks, according to the Centers for Disease Control and Prevention. The monitoring is intended to act as an early warning signal for case surges.
This post has been read 22 times!