Cybertruck still had fundamental design flaws, according to recent Tesla documents leak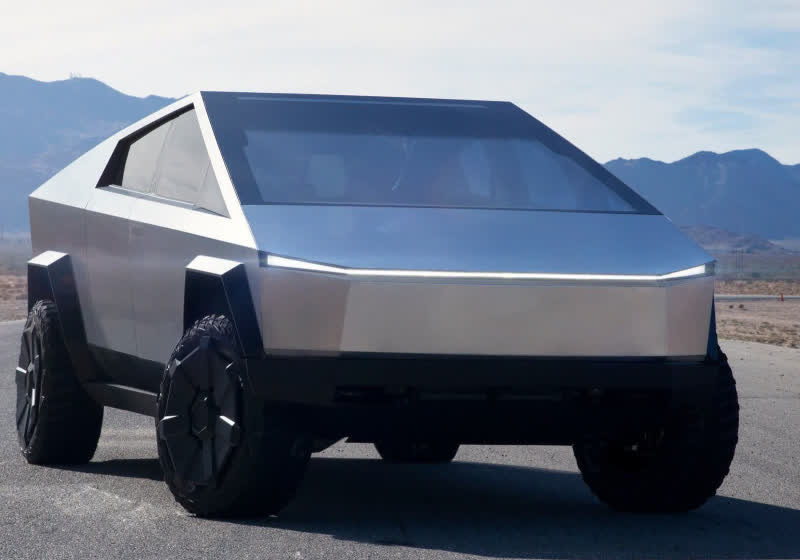 A recently leaked internal Tesla report suggests that the Cybertruck had significant issues with its braking, handling, sealing, and noise levels as of January 2022. These flaws could be behind the electric vehicle's ongoing production delays.
This post has been read 254 times!