Cyberattack on Albanian government suggests new Iranian aggression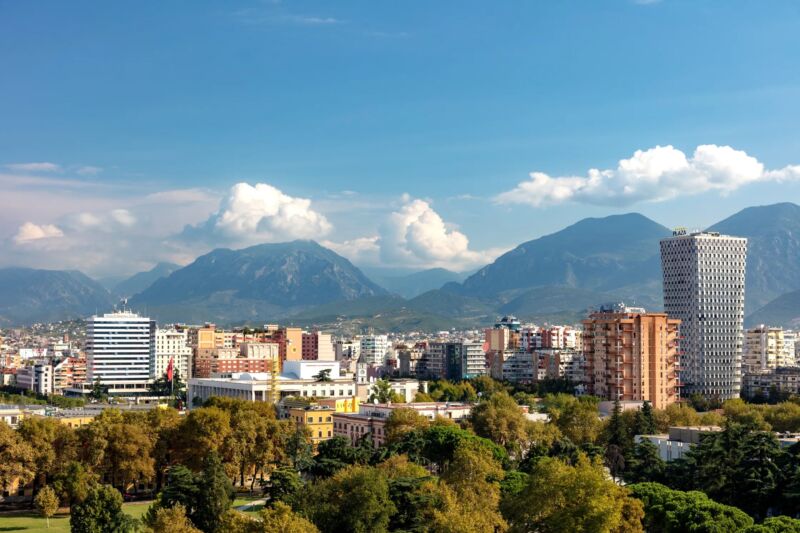 In mid-July, a cyberattack on the Albanian government knocked out state websites and public services for hours. With Russia's war raging in Ukraine, the Kremlin might seem like the likeliest suspect. But research published on Thursday by the threat intelligence firm Mandiant attributes the attack to Iran. And while Tehran's espionage operations and digital meddling have shown up all over the world, Mandiant researchers say that a disruptive attack from Iran on a NATO member is a noteworthy escalation.
The digital attacks targeting Albania on July 17 came ahead of the "World Summit of Free Iran," a conference scheduled to convene in the town of Manëz in western Albania on July 23 and 24. The summit was affiliated with the Iranian opposition group Mujahadeen-e-Khalq, or the People's Mojahedin Organization of Iran (often abbreviated MEK, PMOI, or MKO). The conference was postponed the day before it was set to begin because of reported, unspecified "terrorist" threats.
This post has been read 10 times!