COVID's theft of smell and taste may be due to berserk inflammation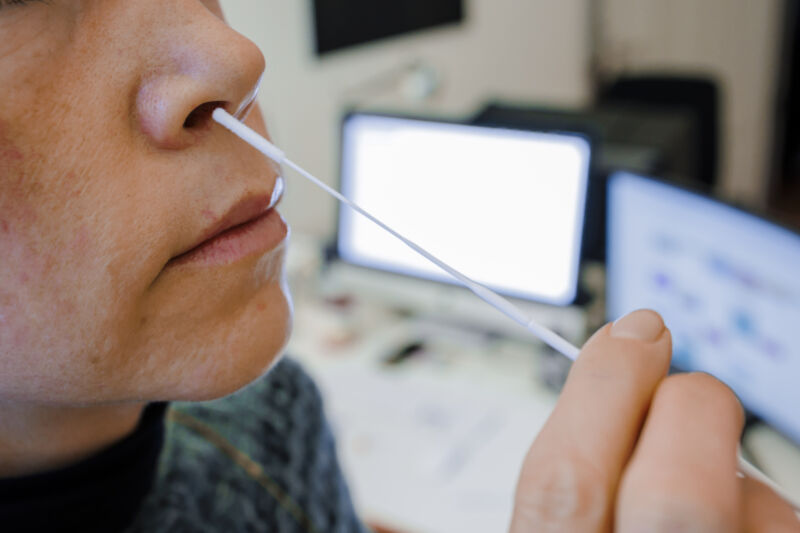 Although the loss of smell and taste became apparent symptoms of COVID-19 early in the pandemic, researchers are still working out why that happens—is the virus directly infecting and destroying the cells responsible for these critical senses, or is it collateral damage from our immune systems fighting off the invading foe?
According to a postmortem study out this week in JAMA Neurology, it's the latter. The study—which dove deep into the noses, nerves, and brains of 23 people who died of COVID-19—is the most detailed look at the coronavirus' effects on our sniffers. Researchers concluded that inflammation—not the virus—is behind the loss of smell and taste during a bout of COVID-19, which is good news in some ways. It suggests that treatments with anti-inflammatory drugs could prevent severe or long-term damage to those critical senses.
The finding follows a mix of data on the effects of SARS-CoV-2 on our sense of smell. Some data suggested that the virus can infect the nerves that carry smells signals to our brain—olfactory neurons. Thus, the lost senses could be caused by direct infections. But others found that the virus wasn't present in those neurons at death.
This post has been read 25 times!