COVID vaccinations spike in US as delta rages and omicron looms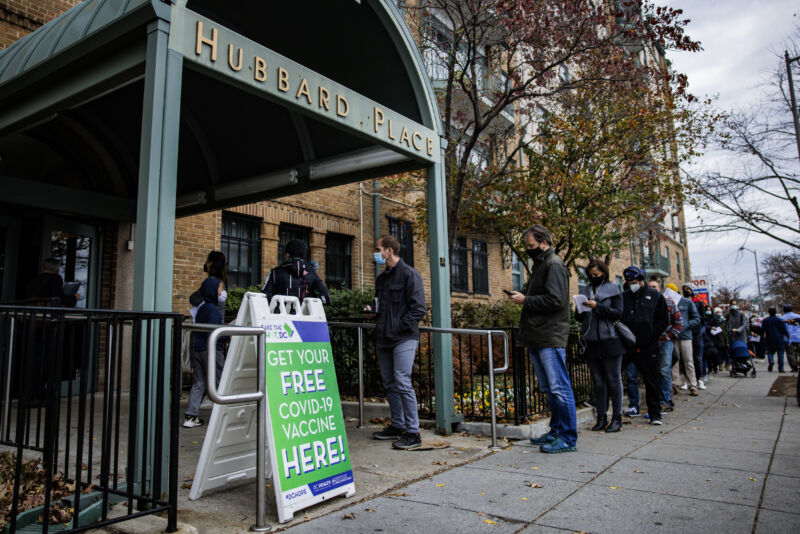 Amid a raging delta wave and fears of omicron, the United States on Thursday administered 2.2 million doses of COVID-19 vaccine, the highest single-day vaccination total since May, shortly after the shots were made widely available to adults.
More than 1 million of the shots given yesterday were booster doses, according to Jeff Zients, White House COVID-⁠19 Response Coordinator. To date, nearly 200 million Americans are fully vaccinated, which is roughly 60 percent of the population, and 44 million are fully vaccinated and boosted.
"This is important progress," Zients said in a press briefing Friday. "Vaccines clearly remain our most important tool… If you were fully vaccinated before June, it's time for you to go get your booster. If you're unvaccinated, go get your first shot today. And if your kids are five years or older and not yet vaccinated, get them the protection of the vaccine as well."
This post has been read 29 times!