Could we build a synthetic digestive system for Vision to make him more human?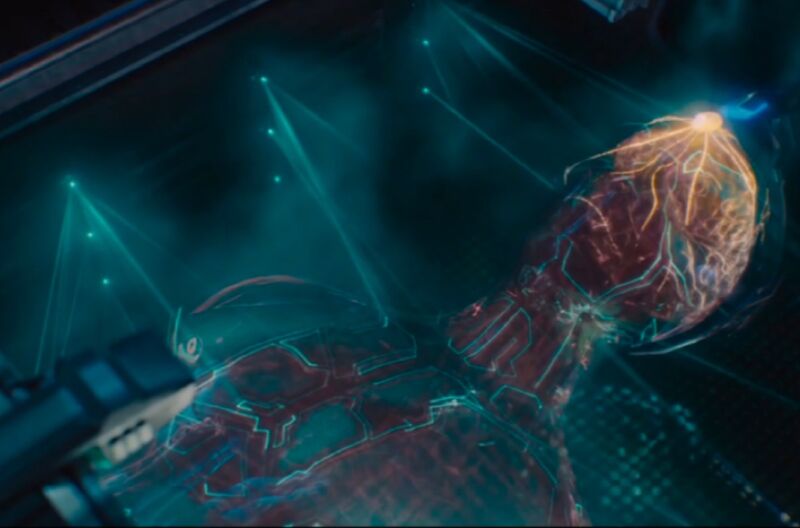 There's rarely time to write about every cool science-y story that comes our way. So this year, we're once again running a special Twelve Days of Christmas series of posts, highlighting one science story that fell through the cracks in 2020, each day from December 25 through January 5. Today: How to build a synthetic digestive system for Marvel's Vision. Bonus: assessing the health status of five Avengers to determine how their health will fare as they age.
The folks at Marvel Studios aren't the only ones who like to imagine What If…? Inspired by Marvel's Vision, two scientists reviewed the current state of soft robotics to determine whether it would be possible to build an artificial digestive system for the synthezoid, describing their work a paper published earlier this year in the journal Superhero Science + Technology.  (It's an open access journal published by TU Delft "that considers new research in the fields of science, technology, engineering and ethics motivated and presented using the superhero genre.")
Hey, inquiring minds need to know! It's not just a fun exercise in a more positive form of nerd-gassing, either. The authors note that humanity in general would benefit from advances in such systems, with applications in organ replacement and clinical treatments for patients with chronic digestive issues. 
This post has been read 67 times!