Corpus Christi sold its water to Exxon and is losing its big bet on desalination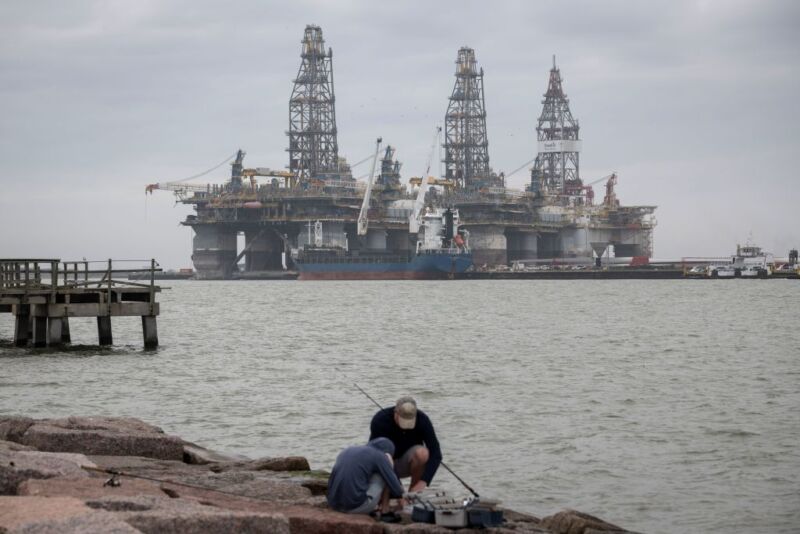 CORPUS CHRISTI, Texas—Five years ago, when ExxonMobil came calling, city officials eagerly signed over a large portion of their water supply so the oil giant could build a $10 billion plant to make plastics out of methane gas.
A year later, they did the same for Steel Dynamics to build a rolled-steel factory.
Never mind that Corpus Christi, a mid-sized city on the semi-arid South Texas coast, had just raced through its 50-year water plan 13 years ahead of schedule. Planners believed they had a solution: large-scale seawater desalination.
This post has been read 14 times!