Companies used carbon credits created in oil extraction projects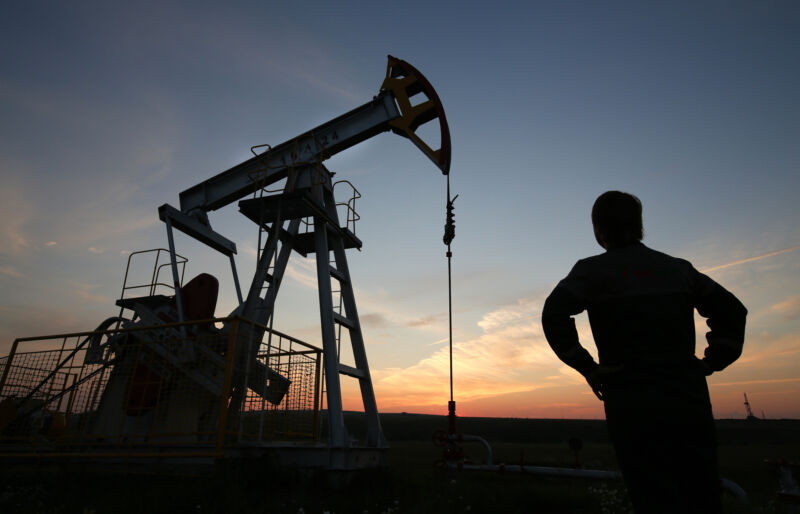 Daimler Trucks, eBay and a US energy company were among the recent buyers of carbon offsets created by projects that involved injecting carbon dioxide underground in order to extract more oil.
Three US-based extraction projects were eligible to generate credits because their processes involved the capture of CO2. But this was used as a way to extract fresh oil that would otherwise have been inaccessible, a procedure known as "enhanced oil recovery" (EOR).
The offsetting rules that the credits were created under ignored the emissions associated with the extracted oil.
This post has been read 22 times!