Comcast trying to "torpedo" Biden FCC pick Gigi Sohn, advocacy group says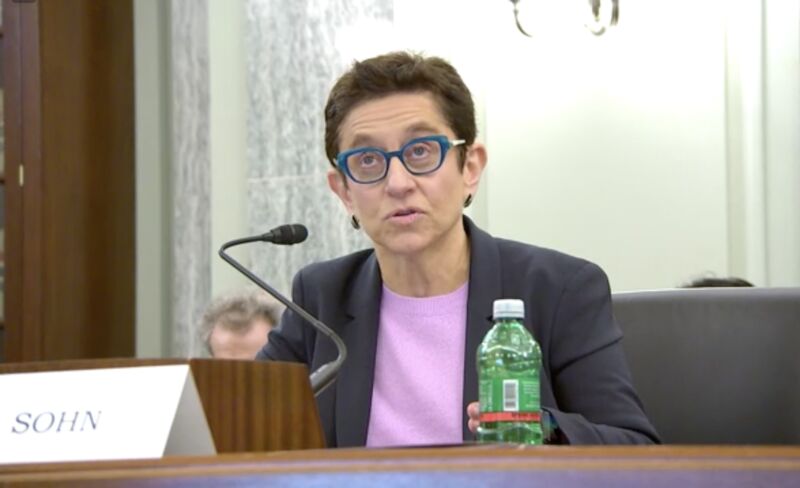 Comcast's hiring of a new lobbyist is part of an attempt to "torpedo" President Joe Biden's nomination of Gigi Sohn to the Federal Communications Commission, advocacy group Free Press alleged yesterday.
"Comcast just hired a lobbying firm to try to torpedo Gigi Sohn's nomination to the FCC. The company clearly knows that Sohn will work for people, not corporations," Free Press wrote in an email to members. The email asked people to call Commerce Committee Chair Sen. Maria Cantwell (D–Wash.) to urge a vote on Sohn's nomination by the end of January.
Comcast's newly hired lobbyist is Kirk Adams of Consilium Consulting in Phoenix, Arizona. Adams' lobbying disclosure, which was filed with Congress on January 6, lists one specific lobbying issue that he expects to work on: "FCC nominations." An amended version of the lobbying registration filed about 11 hours later deleted "FCC Nominations" and replaced it with "telecommunications policy."
This post has been read 11 times!