Comcast delays data caps in Northeast US for at least another year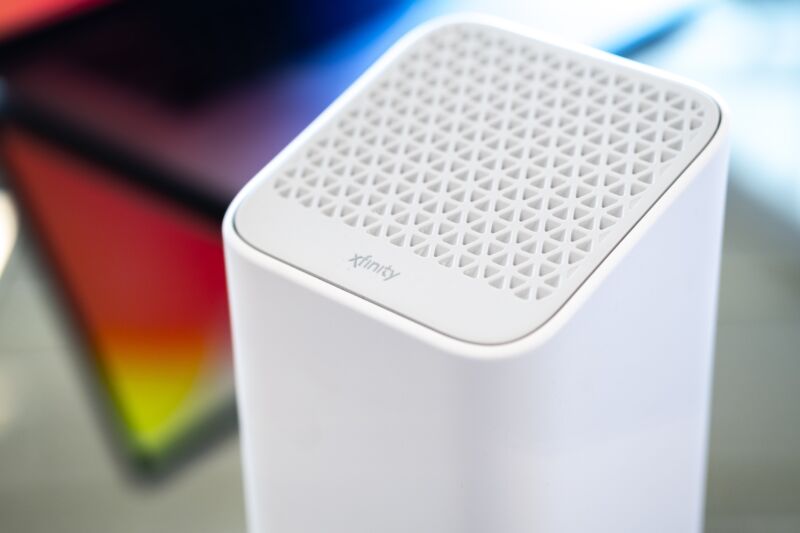 Comcast says it won't deploy data caps in the Northeast US in 2022, giving another year's reprieve to 12 states and a few other areas where Comcast customers don't face overage fees. "We don't have plans to implement our data usage plan in our Northeast markets in 2022 at this time," Comcast said, according to a Light Reading article.
Comcast confirmed that quote to Ars today but declined to provide any further statement when asked about plans for 2023 and beyond. Comcast's statement came after Massachusetts state Rep. Andy Vargas, a Democrat, told WHAV that "the latest we have is that they have no intention of reintroducing the data caps at all, which is a huge win."
Vargas and 70 other Massachusetts lawmakers slammed Comcast a year ago when it announced a plan to start enforcing the data cap in the Northeast starting in January 2021.
This post has been read 22 times!