Climate change is altering the chemistry of wine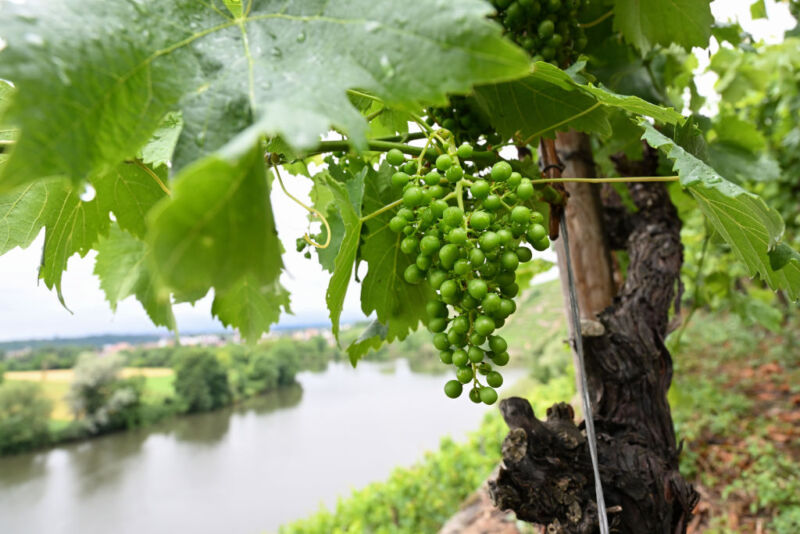 Soon after the devastating Glass Fire sparked in California's Napa Valley in September 2020, wine chemist Anita Oberholster's inbox was brimming with hundreds of emails from panicked viticulturists. They wanted to know if they could harvest their grapes without a dreaded effect on their wine: the odious ashtray flavor known as smoke taint.
Oberholster, of the University of California, Davis, could only tell them, "Maybe."
Industry laboratories were slammed with grape samples to test, with wait times of up to six weeks. Growers didn't know whether it was worth harvesting their crops. Eight percent of California wine grapes in 2020 were left to rot.
This post has been read 23 times!