Citing liberty, Idaho Lt. Gov. McGeachin bans vaccine mandates in power grab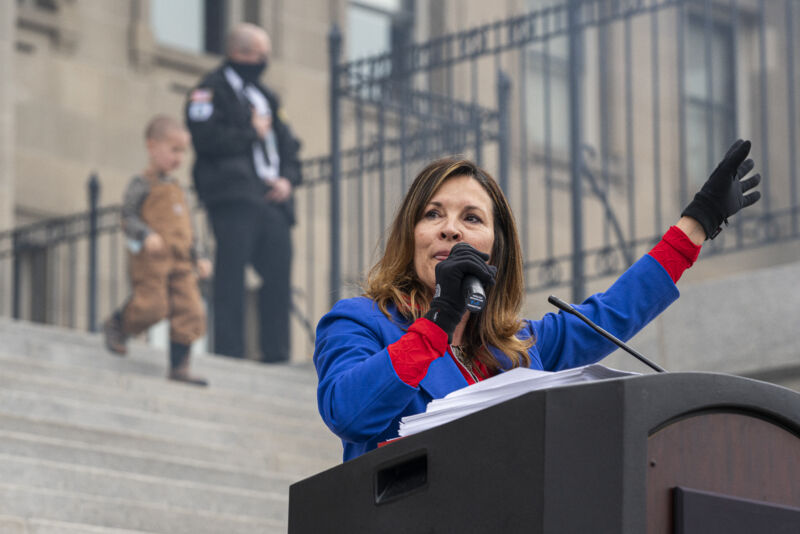 Idaho Lt. Gov. Janice McGeachin grabbed the reins Tuesday by banning COVID-19 vaccination "passports" and mandatory COVID-19 testing in the state while Gov. Brad Little was away on travel. She also sought information on deploying the National Guard to the Texas border.
Gov. Little was, in fact, in Texas on Tuesday, meeting with nine other Republican governors regarding the Biden administration's handling of border issues.
"I am in Texas performing my duties as the duly elected Governor of Idaho, and I have not authorized the Lt. Governor to act on my behalf," Little said in a statement late Tuesday. "I will be rescinding and reversing any actions taken by the Lt. Governor when I return."
This post has been read 19 times!