Chipmakers battle for slice of US government support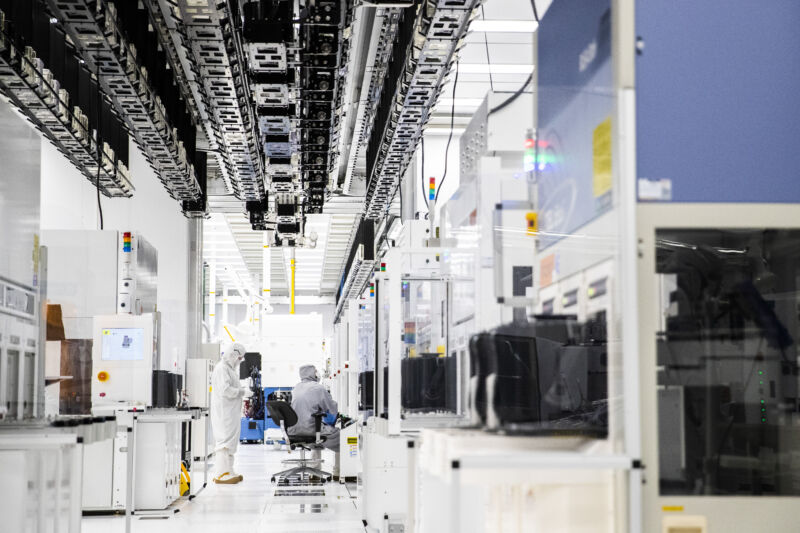 The long wait for legislation to boost the US's position in global semiconductor manufacturing is almost over. The scramble among companies to get their hands on the billions of dollars it unleashes is only just beginning.
The House of Representatives last week followed the Senate in passing a broad law to counter China's rise as a technology power, including $52 billion in grants to support advanced chip manufacturing and research and development in the US. The law, which has yet to be signed, unlocks an estimated $24 billion more in investment tax credits for chipmakers by letting them write off 25 percent of the cost of new factories, or fabs, against their profits in the first year.
Pat Gelsinger, CEO of Intel, said the act may be "the most important piece of industrial policy" in the US since World War II. It is designed to reverse a decline in the US share of global chip manufacturing to 10 percent from 38 percent in 1990.
This post has been read 20 times!