China links COVID outbreak to man's jog through a park; Scientists skeptical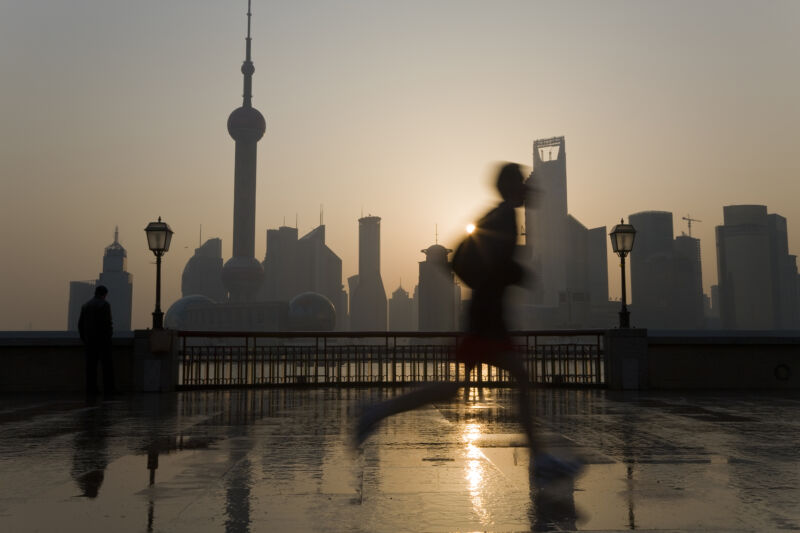 In the early morning of August 16, a 41-year-old man in China's southwest-central municipality of Chongqing got up and went for a jog along a lake in a local outdoor park—something that should have been a pleasant, if not unremarkable, outing. But what really happened during that 35-minute jaunt has now sparked international alarm and debate, with some scientists doubtful of China's startling account.
According to the Chinese Center for Disease Control and Prevention, the unmasked man infected 33 unmasked park visitors and two unmasked park workers with the coronavirus omicron subvariant BA.2.76 during his short run. The agency claimed transmission occurred in fleeting outdoor encounters as he trotted past people on a four-meter-wide foot path. Many others were infected without any close encounter. Twenty of the 33 infected park goers became infected by simply visiting outdoor areas of the park the jogger had previously passed through, including an entrance gate. The two infected workers, meanwhile, quickly passed the infection on to four other colleagues, bringing the jogger's park outbreak total to 39.
To support these unusual conclusions, the CCDC cited case interviews, park surveillance footage, and SARS-CoV-2 genetic data, which reportedly linked the cases but is notably absent from the report.
This post has been read 17 times!