Charter raises base Internet to $80 a month; price hikes to hit 9.5M users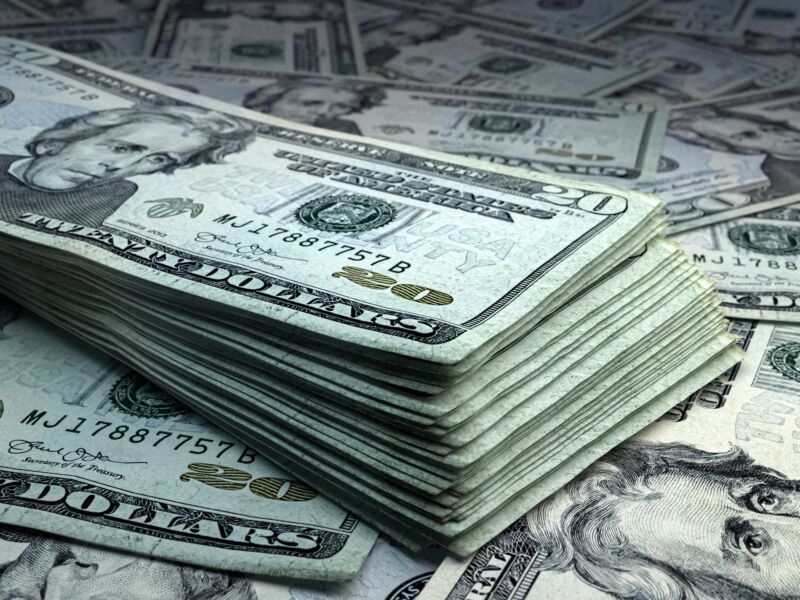 Charter is raising prices on Spectrum home Internet service by $5 a month starting today, a company spokesperson confirmed to Ars. Standalone broadband prices are rising to $79.99 a month for 300Mbps download speeds, $99.99 a month for 500Mbps, and $119.99 a month for 1Gbps. 300Mbps is the advertised download speed for Charter's entry-level tier.
The price increase takes effect today in most of Charter's 41-state territory, the company said. It affects broadband-only customers and broadband users who also subscribe to a Spectrum streaming TV package, but not cable TV customers.
"The price for Spectrum Internet reflects the cost of delivering the best value in broadband for your family: 300Mbps starting speeds with no modem fees, data caps or contracts," the company said. Charter also said this is its first price increase on standalone broadband since December 2020.
This post has been read 17 times!