CDC to update advice on best masks—but just wants you to wear one, any of them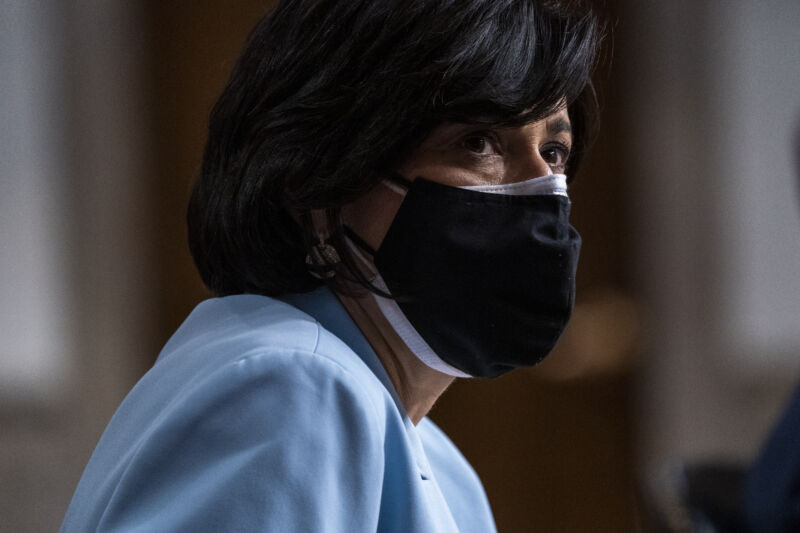 As cases of the ultra-transmissible omicron coronavirus variant continue to increase in the US, many experts have pushed for Americans to upgrade their masks to better protect themselves—i.e., ditch the handmade cloth masks that were fashionable in spring 2020 for options like the high-quality N95s and KN95s that are now more available.
Taking note of the shift, the Centers for Disease Control and Prevention said today that it is working to update the mask guidance on its website, which hasn't been refreshed since last fall, prior to omicron's rise. Meanwhile, the White House is actively considering providing high-quality masks to Americans.
In a press briefing Wednesday, White House Coronavirus Response Coordinator Jeffrey Zients offered little detail on what a federal mask distribution program might look like or when it could come, noting only, "We're in the process right now of strongly considering options to make more high-quality masks available to all Americans."
This post has been read 13 times!