CDC reports 109 cases of puzzling hepatitis cases in kids, 5 deaths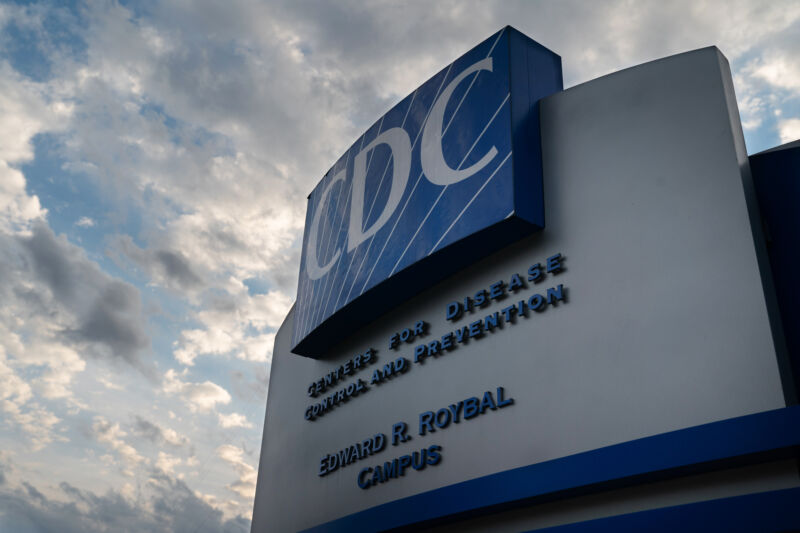 The Centers for Disease Control and Prevention is now investigating 109 cases of unexplained liver inflammation—hepatitis—in young children from 25 states over the past seven months. Of the 109 affected children, five have died, and 15 (14 percent) required liver transplants. The children were all under the age of 10, and 90 percent were hospitalized.
The CDC's announcement Friday marks a dramatic uptick in the US's reported cases, which was limited to nine confirmed cases in Alabama just three weeks ago. The cases also add to a mounting global tally, which reached upward of 300 cases from more than two dozen countries.
But, despite the boom in cases, CDC and international health investigators are still puzzled about the cause of the illnesses. Severe hepatitis is rare in young children, and unexplained cases of severe hepatitis are rarer.
This post has been read 29 times!