CDC recommends BA.4/5-targeting COVID boosters from Moderna and Pfizer [Updated]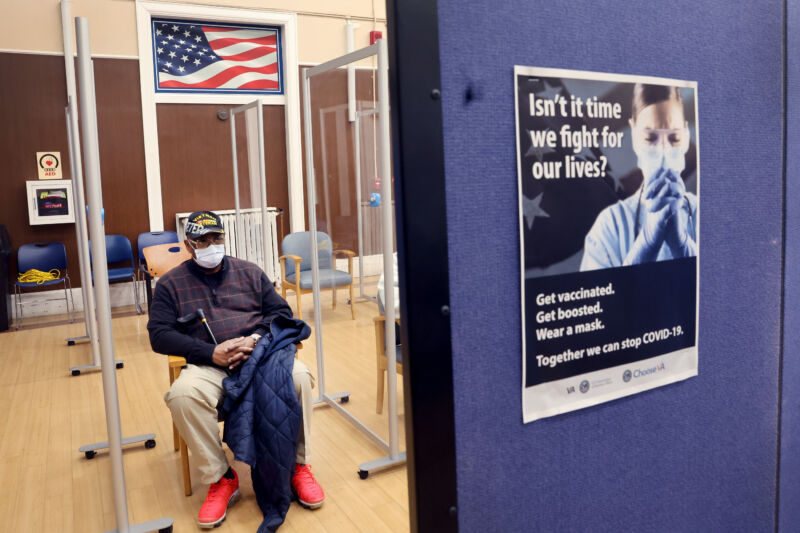 Update 9/2/2022, 10:05 am ET: The Centers for Disease Control and Prevention signed off on the updated COVID-19 boosters from Moderna and Pfizer-BioNTech Thursday, allowing for the rollout of the second-generation vaccines to begin in the coming days.
The CDC's advisory committee—the Advisory Committee on Immunization Practices (ACIP)—met for a day-long meeting Thursday to review all of the data around the updated boosters, which have not yet completed clinical trials. The committee voted 13-to-1 in favor of recommending the boosters, which were authorized by the Food and Drug Administration on Wednesday. The sole dissenting vote was from pediatrician Pablo Sánchez of Ohio State University and Nationwide Children's Hospital. Sánchez believes that second-generation shots will be safe and effective but felt it would be better to have the human clinical data in hand before rolling out the doses. "There's a lot of vaccine hesitancy already," he said. "I just feel this was a bit premature."
Though other advisors expressed similar concerns about the lack of clinical data, the CDC—like the FDA—emphasized that the COVID-19 booster update was working much like the streamlined process for updating annual flu vaccines.
This post has been read 16 times!