CDC overwhelmingly recommends COVID vaccine for kids 5 to 11 [Updated]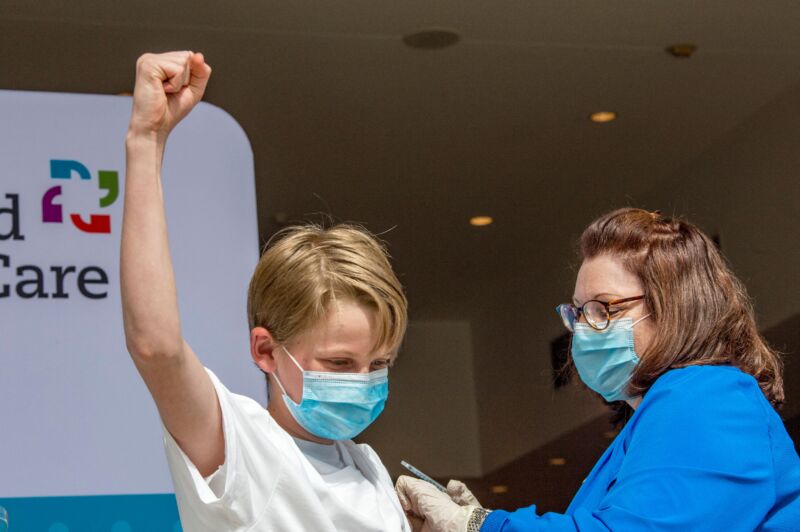 Update 7:45 pm EDT: Director of the Centers for Disease Control and Prevention Rochelle Walensky has signed off on the unanimous vote earlier today by agency advisors to recommend the pediatric formulation of the Pfizer-BioNTech COVID-19 vaccine for children ages 5 to 11.
This final step means that the US now has its first pediatric COVID-19 vaccine. Administration can begin.
"Together, with science leading the charge, we have taken another important step forward in our nation's fight against the virus that causes COVID-19," Walensky said in a statement. "We know millions of parents are eager to get their children vaccinated and with this decision, we now have recommended that about 28 million children receive a COVID-19 vaccine. As a mom, I encourage parents with questions to talk to their pediatrician, school nurse or local pharmacist to learn more about the vaccine and the importance of getting their children vaccinated."
This post has been read 17 times!