CDC no longer gently recommends COVID precautions most weren't following anyway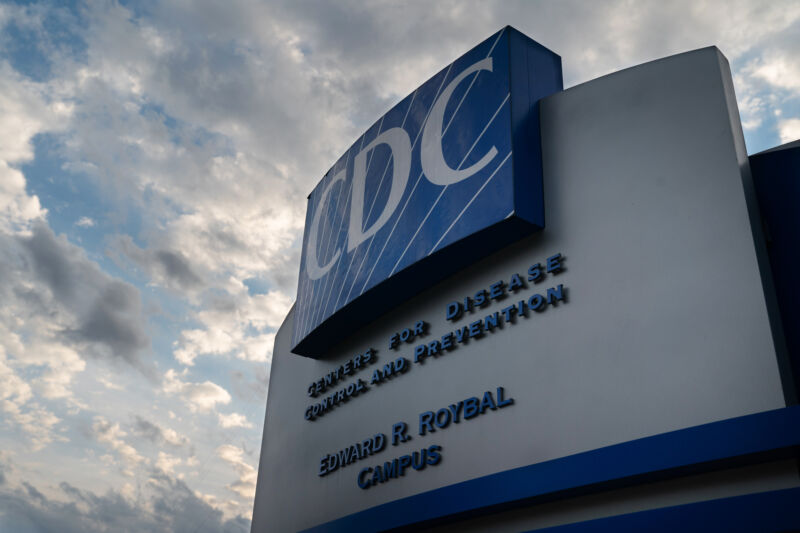 The US Centers for Disease Control and Prevention updated its pandemic guidance today, offering slightly looser recommendations that likely won't change much about how Americans handle the pandemic these days.
According to the updated guidance, people who are not up-to-date on their vaccinations—i.e., unvaccinated people or people who have not received the recommended number of boosters—no longer need to quarantine if they know they've been exposed to someone with COVID-19. Instead, if a not up-to-date person is exposed, the CDC now recommends they wear a mask for 10 days after the exposure and get tested for COVID-19 on day 5. Currently, roughly 68 percent of the US population is not up to date on their COVID-19 vaccination.
This guidance update essentially ends all COVID-19-related quarantine recommendations since the CDC had previously said that those who are up to date on their vaccines do not need to quarantine but only wear a mask for 10 days and test.
This post has been read 20 times!