CDC muddles message on rapid tests while defending controversial guidance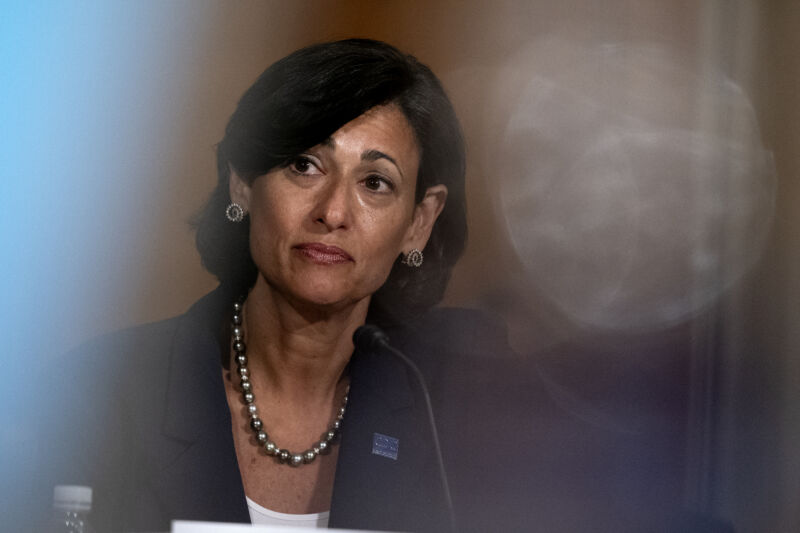 The US Centers for Disease Control and Prevention on Wednesday offered mixed messages on the use of at-home rapid tests as the agency continued to defend its controversial recommendation that people with COVID-19 can leave isolation early without testing.
The CDC updated its guidance on isolation and quarantine periods last week. It shortened isolation periods for infected people from 10 days down to only five if their symptoms have cleared or are resolving by then and if they wear a mask for five days afterward. Notably, the agency did not hinge the recommendation on people getting tested after five days and only ending their isolation early if they receive a negative result.
The omission drew swift criticism from experts who argue that testing is vital to shortening isolation periods safely. Harvard epidemiologist and rapid-test advocate Dr. Michael Mina called the move "reckless," and virology expert Angela Rasmussen called the agency's reasoning "bullshit."
This post has been read 19 times!