CDC head talks screwups, 4th doses, omicron's wave in long-awaited briefing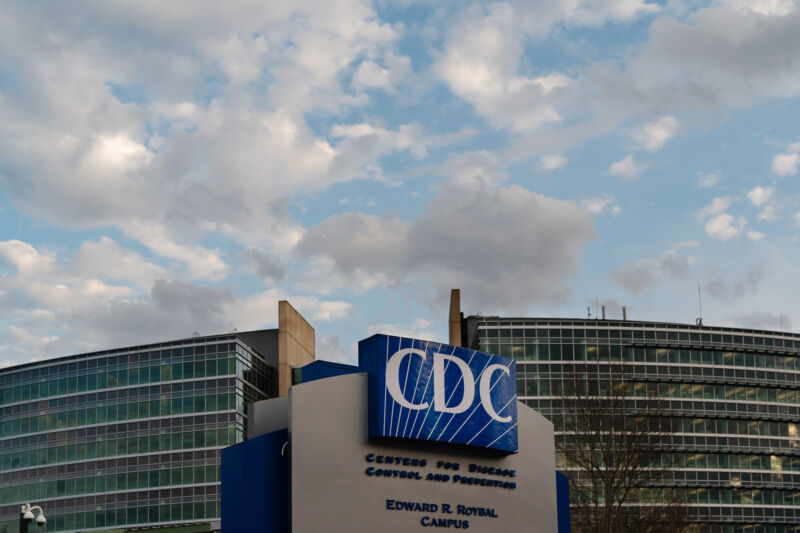 The US Centers for Disease Control and Prevention on Friday held its first COVID-19 press briefing in over a year. The briefing covered a wide range of pandemic-related topics, from the rise in pediatric COVID-19 cases to the trajectory of the omicron wave and the agency's own missteps in communicating with the public.
CDC Director Rochelle Walensky fielded most of the questions herself during the roughly 35-minute phone conference, as reporter after reporter expressed the need for more briefings and thanked her for being available today. Walensky noted that she had been in over 80 COVID-19 briefings held by the White House. However, the CDC had not given its own briefing on its pandemic-related work since January 6, 2021.
In the intervening year, the CDC has experienced periodic missteps and has taken heavy criticism for muddled messaging around ever-evolving pandemic guidance. The latest such episode unfolded last week after the agency said that certain individuals infected with COVID-19 could leave isolation periods early without having to test negative. The agency has stood by the decision, despite science-based criticisms and concerns that the CDC's decision was influenced by political interests, namely avoiding the problem of test shortages.
This post has been read 16 times!