CDC director overrules experts, allows Pfizer boosters for health workers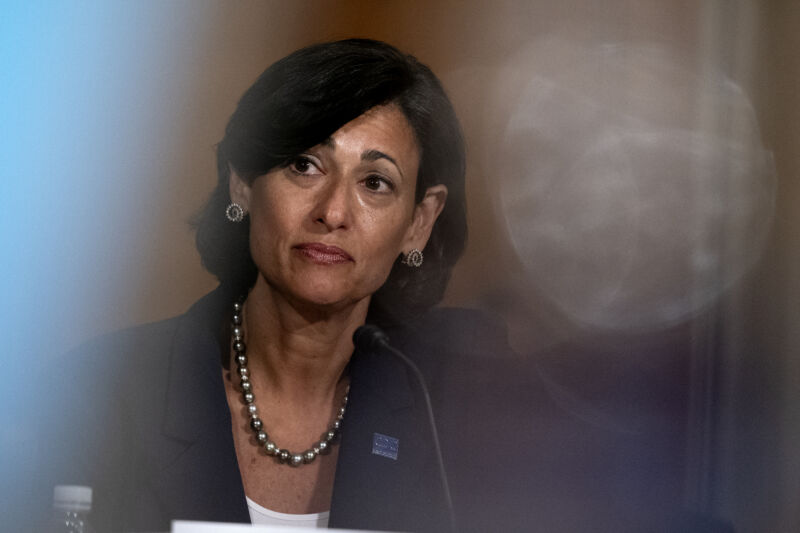 Just past midnight last night, the director of the Centers for Disease Control and Prevention overruled a committee of independent advisers, allowing for use of a Pfizer/BioNTech vaccine booster dose in people with increased risk of occupational and institutional exposure to the pandemic coronavirus. That includes health care workers, front-line workers, teachers, day care providers, grocery store workers, and people who work or live in prisons and homeless shelters, among others.
Hours earlier, the CDC's Advisory Committee on Immunization Practices (ACIP) concluded a two-day meeting on booster recommendations—and voted 9-6 against recommending boosters for this group.
"As CDC Director, it is my job to recognize where our actions can have the greatest impact," Director Rochelle Walensky said in a statement. "At CDC, we are tasked with analyzing complex, often imperfect data to make concrete recommendations that optimize health. In a pandemic, even with uncertainty, we must take actions that we anticipate will do the greatest good."
This post has been read 22 times!