CDC advisors OK boosters for 65+, those with health risks—not occupational risks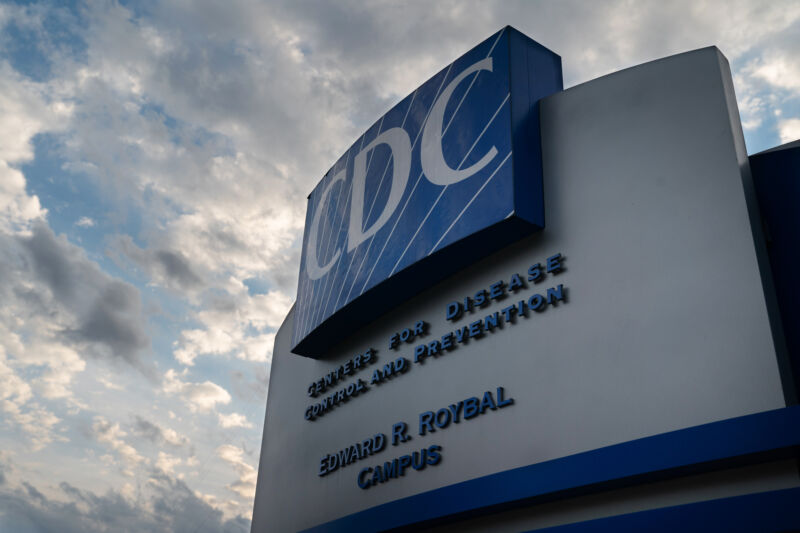 An independent committee of experts that advises the Centers for Disease Control and Prevention voted Thursday to recommend booster doses of the Pfizer/BioNTech mRNA vaccine for persons ages 65 and older; residents of long-term care facilities ages 18 and up; and those ages 50 to 64, who have underlying medical conditions that put them at high risk.
Additionally, the committee recommended that people ages 18 to 49 with such underlying medical conditions should have the option to receive a booster dose after weighing their individual benefits and risks.
The Pfizer/BioNTech boosters are recommended to be given at least six months after the initial two doses. And they are intended only for people who received an initial series of two Pfizer/BioNTech vaccines—not those who received Moderna or Johnson & Johnson vaccines.
This post has been read 16 times!