California to consider keeping last nuclear plant open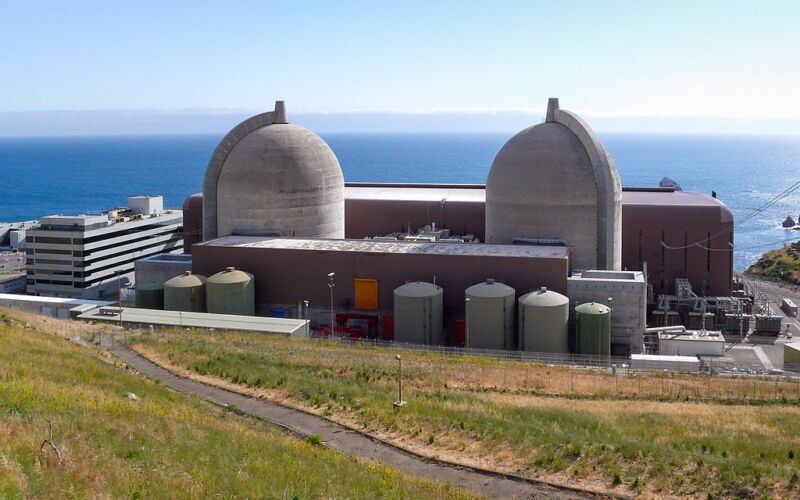 On Friday, California Governor Gavin Newsom sent a series of aggressive climate proposals to the state legislature. And, in a separate but related move, his administration is circulating potential legislation that would allow the state's last nuclear power plant to continue operating past its planned shutdown in 2025. The proposed legislation is remarkably complicated despite its seemingly simple goal and is already facing a backlash from environmental groups, yet it has to be passed by the end of the month when the current legislative session expires.
Big goals
California already has one of the most ambitious sets of climate goals among the US states. But Newsom's plan would accelerate the targets already in place. It would set 2045 as the latest date by which the state would reach net carbon neutrality and make that target legally binding. To make that easier, it would boost the 2030 greenhouse gas emissions cuts from 45 percent to 55 percent relative to the 1990 baseline.
As part of that, California will rapidly cut carbon emissions from electrical generation, with 90 percent clean energy in 2035, and 95 percent in 2040. Concurrently, it will put more areas in the state off-limits to oil extraction and start supporting carbon capture and sequestration.
This post has been read 17 times!