California climate measure fails after "green" governor opposed it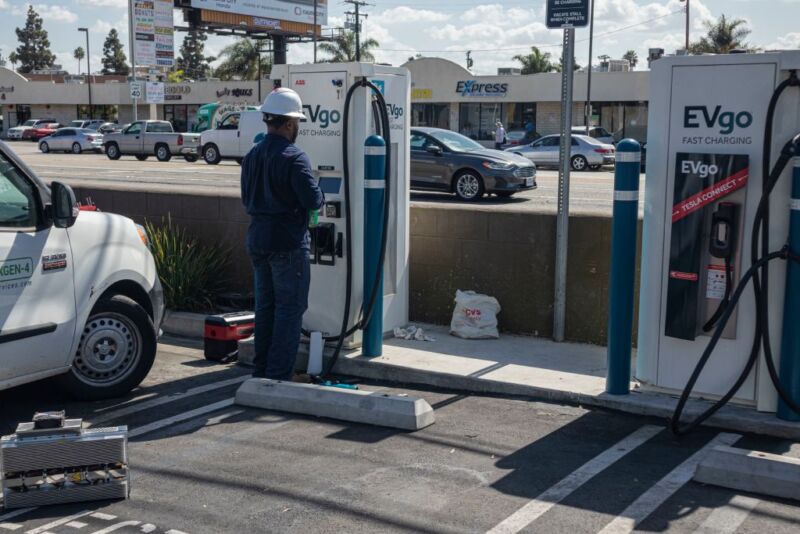 The only statewide climate measure on California's ballot Tuesday failed, even though it would have raised billions to help meet the state's ambitious greenhouse gas emissions reduction targets by subsidizing electric vehicles and charging infrastructure, among other things. Its downfall resulted largely from the high-profile opposition of Gov. Gavin Newsom, who has arguably worked harder than any other governor to position himself as a climate leader.
Official ballot materials said Proposition 30 would provide funding for programs to reduce air pollution and prevent wildfires by increasing tax on personal income over $2 million. The roughly 35,000 Californians who make more than $2 million would have been required to pay an additional 1.75 percent on income above that amount.
The tax on these high-income earners—0.08 percent of Californians—would raise about $3.5 billion to $5 billion annually, according to the state's Legislative Analyst's Office.
This post has been read 16 times!