Calif. lawyer resigns "in protest," points to Newsom "interference" in Activision case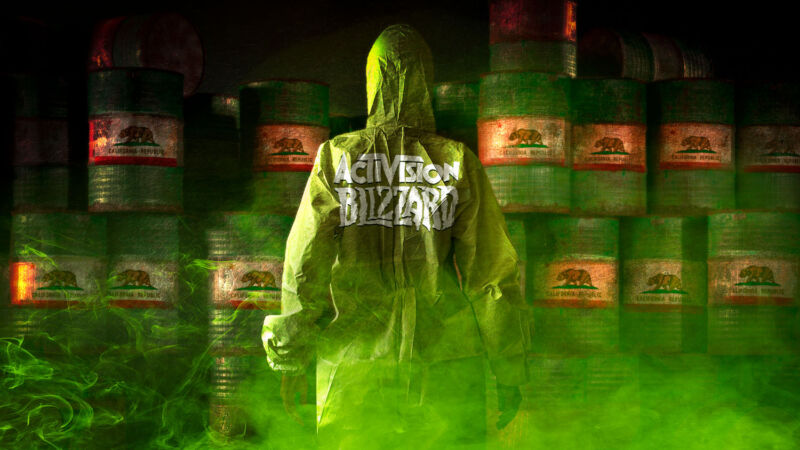 One of the main lawyers in California's ongoing discrimination and harassment case against Activision Blizzard has resigned, citing "interference" by the office of Governor Gavin Newsom.
Bloomberg reports that Melanie Proctor, the assistant chief counsel for California's Department of Fair Employment and Housing (DFEH), said in a resignation email Tuesday that Newsom's office "repeatedly demanded advance notice of litigation strategy and of next steps in the litigation." That interference, which Proctor says increased with her agency's "wins" in state court, "mimick[ed] the interests of Activision's counsel," Proctor wrote.
The resignation letter noted that Chief Counsel Janette Wipper previously combatted this interference by "attempt[ing] to protect" the agency's autonomy to prosecute, but Proctor alleges that her efforts directly led to Wipper being "abruptly terminated." In response, Proctor filed her own resignation notice on Wednesday—which she claims is "in protest of the interference and Janette's termination."
This post has been read 24 times!