Cable company's accidental email to rival discusses plan to block competition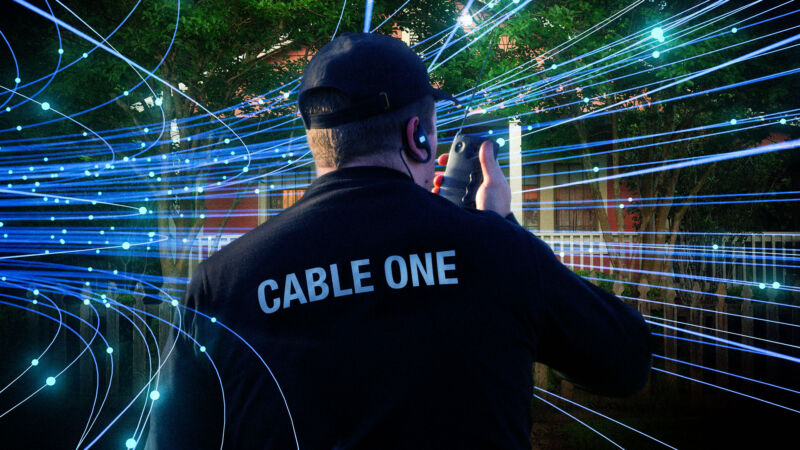 On October 17, Jonathan Chambers received an email that wasn't meant for him.
Chambers is one of the top executives at Conexon, a broadband company that has built and operates dozens of fiber networks in rural parts of America. Conexon recently won one of the Louisiana state government's GUMBO grants to deploy fiber-to-the-home service in East Carroll Parish, where the poverty rate of 37.6 percent is over three times the national average.
"This isn't our biggest project anywhere. But in many ways it's our most important," Chambers told Ars in a phone interview. Conexon primarily works with electric cooperatives, favoring a business model in which the local community owns the fiber network and Conexon operates it under a lease agreement.
This post has been read 14 times!