Businesses are adopting Windows 11 more quickly than past versions, says Microsoft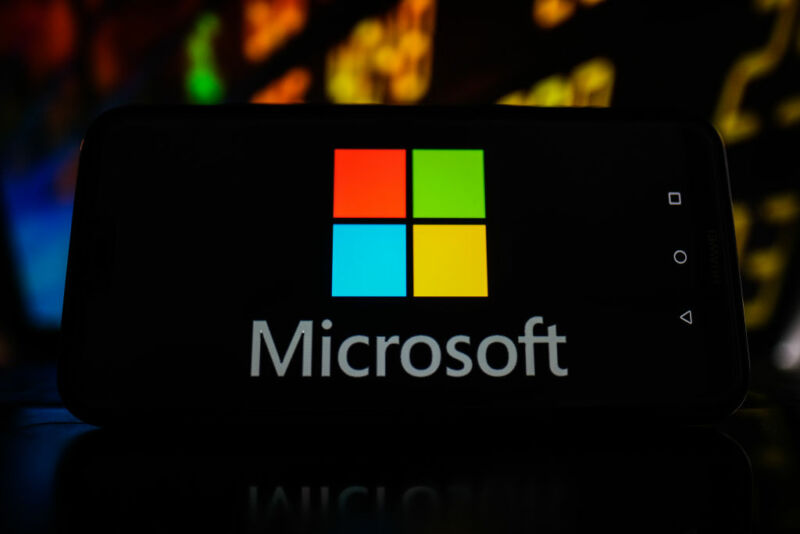 Data suggests that gamers are moving to Windows 11 at a steady pace but not nearly as quickly as they warmed to Windows 10 a few years ago. For historically change-averse businesses, surprisingly, the opposite may be true—Microsoft CEO Satya Nadella said during the company's Q3 2022 earnings call that enterprises were "adopting Windows 11 at a faster pace than previous releases."
That's just one highlight from an overwhelmingly rosy earnings report for Microsoft, which reported revenue of $49.4 billion (up 18 percent from the same quarter last year) and net income of $16.7 billion (up 8 percent year over year).
Sales of Windows licenses to PC manufacturers increased by 11 percent; revenue from consumer and commercial Office products increased by 11 and 12 percent (respectively); revenue from Xbox content and services increased 4 percent; Surface hardware revenue increased by 13 percent; and LinkedIn revenue (of all things) increased 34%. But the biggest driver of growth continues to be Microsoft's cloud business, which reported 26% higher revenue year over year for a total of $19.1 billion in earnings. That growth is thanks in large part to Azure cloud computing services.
This post has been read 17 times!