Bus Simulator 21: We should really pay bus drivers more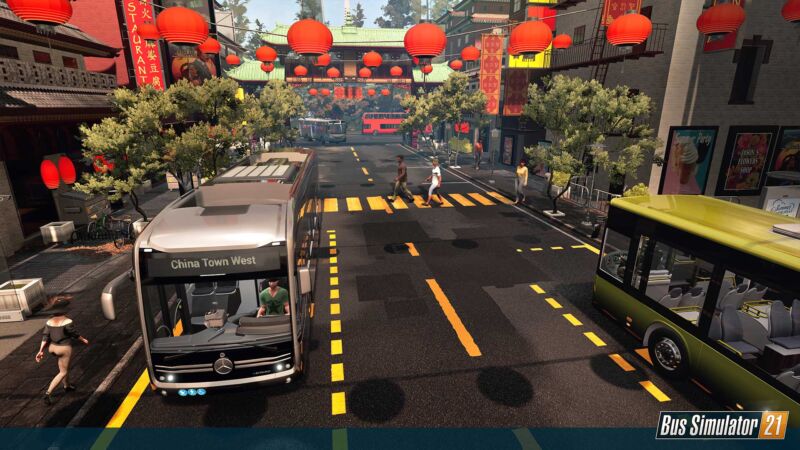 Have you ever had a game you really wanted to love, but it just didn't work out? For me, Bus Simulator 21 is that game. News of its impending release caught my eye in late summer, and I knew I had to try it. Almost all of my gaming these days involves a handful of racing sims, but the idea of a lower-stress driving experience seemed like an attractive distraction from the world outside.
At this point, any actual bus drivers reading this will be shaking their heads. Because as I have come to learn, driving a bus is pretty stressful.
The conceit of Bus Simulator 21 is extremely straightforward: You manage a transportation company and drive buses across a number of different environments. There are fictional open world environments—one in the US and one in Europe—and real buses, including double-deckers and even fully electric ones.
This post has been read 68 times!