Boeing still studying Starliner valve issues, with no launch date in sight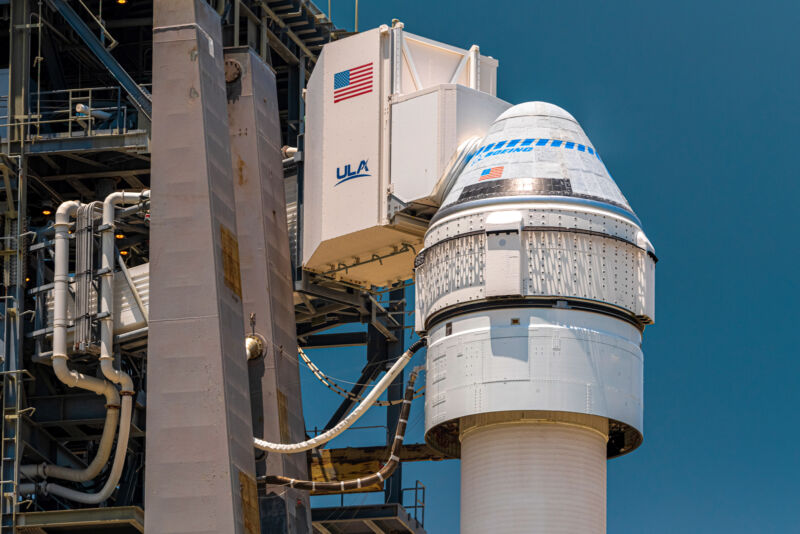 Nearly six weeks have passed since Boeing said it would de-stack its Starliner spacecraft from an Atlas V rocket and return the vehicle to its factory for "deeper-level" troubleshooting of problematic valves.
On Tuesday, NASA's chief of human spaceflight operations, Kathy Lueders, said teams of engineers and technicians from Boeing and NASA are continuing to assess the issue with sticky valves. "I think the team's making great progress on further troubleshooting," she said.
Just hours before launch, Boeing had to scrub the much-anticipated uncrewed test flight of the Starliner spacecraft in early August after 13 valves that control the flow of dinitrogen tetroxide oxidizer through the service module of the spacecraft malfunctioned. There are 24 oxidizer valves in the propulsion system, which is critical both for in-space travel as well as launch emergency escapes. During investigations on the launch pad, technicians were able to open some but not all of the valves.
This post has been read 18 times!