Boeing, Airbus wade into 5G scuffle, ask Biden admin to delay rollout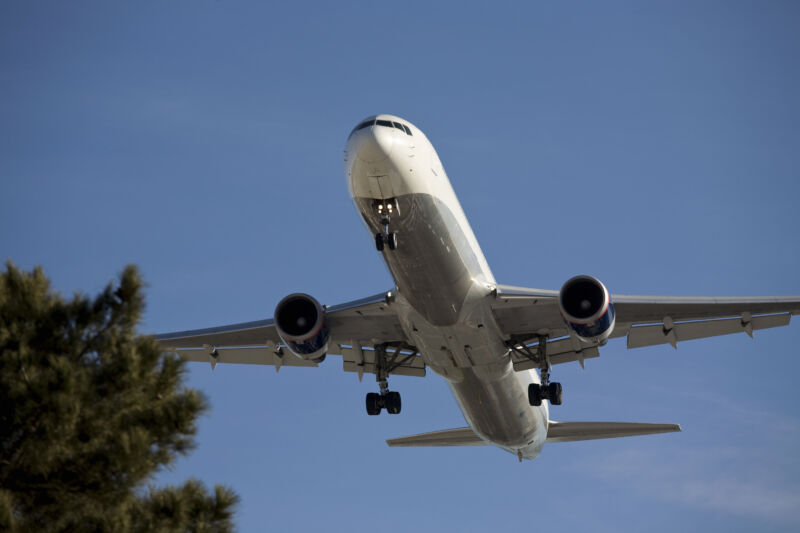 Boeing and Airbus have asked US Department of Transportation Secretary Pete Buttigieg to delay the deployment of C-band spectrum for 5G wireless service. The companies claim the rollout will interfere with key aircraft instruments.
"5G interference could adversely affect the ability of aircraft to safely operate," said the letter, which has been obtained by Reuters. Boeing CEO David Calhoun and Airbus Americas CEO Jeffery Knittel claim that the rollout, currently scheduled for January 5, could have "an enormous negative impact on the aviation industry."
Both manufacturers and aviation regulators have expressed concerns over C-band 5G signals interfering with radio altimeters on commercial aircraft. The instruments work by beaming radio signals in the 4.2–4.4 GHz band toward the ground and listening for a reply. By measuring the time it takes for the signal to return to the sensor, the aircraft can calculate its height above the ground. Radio altimeters give pilots a more precise reading than barometric altimeters, which rely on air pressure.
This post has been read 18 times!