Big Tech companies use cloud computing arms to pursue alliances with AI groups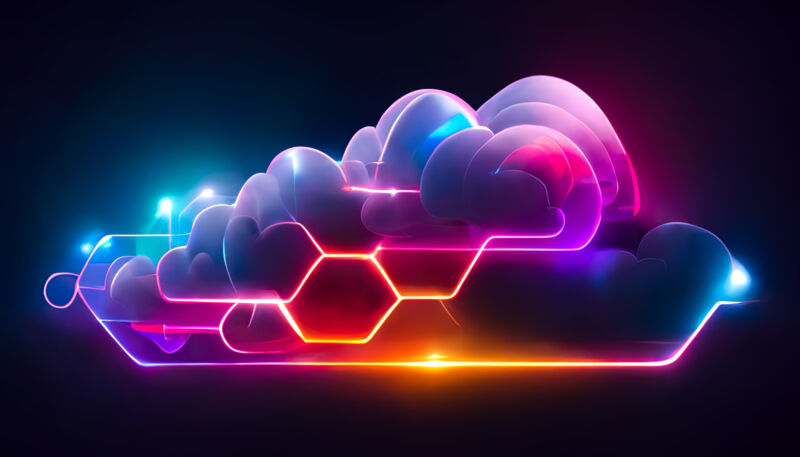 Big Tech companies are aggressively pursuing investments and alliances with artificial intelligence startups through their cloud computing arms, raising regulatory questions over their role as both suppliers and competitors in the battle to develop "generative AI."
Google's recent $300 million bet on San Francisco-based Anthropic is the latest in a string of cloud-related partnerships struck between nascent AI groups and the world's biggest technology companies.
Anthropic is part of a new wave of young companies developing generative AI systems, sophisticated computer programs that can parse and write text and create art in seconds, that are rivaling those being built in-house by far larger companies such as Google and Amazon.
This post has been read 46 times!