Big tech companies snap up smaller rivals at record pace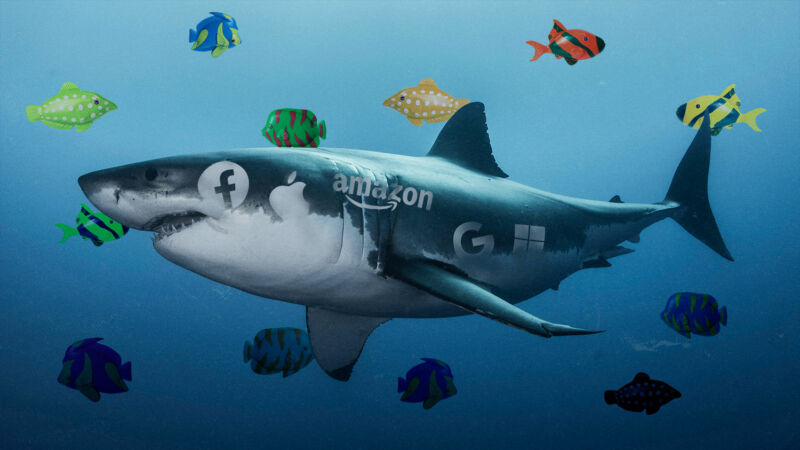 The world's largest technology companies have snapped up smaller rivals at a record pace this year in a buying spree that comes as US politicians and regulators prepare to crack down on "under the radar" deals.
Data from Refinitiv analyzed by the Financial Times show that tech companies have spent at least $264 billion buying up potential rivals worth less than $1 billion since the start of 2021—double the previous record registered in 2000 during the dotcom boom.
The glut of acquisitions comes amid much tougher scrutiny from the White House, regulators and members of Congress, who have accused large technology companies—particularly Apple, Facebook, Google, Amazon, and Microsoft—of stifling competition and harming consumers.
This post has been read 19 times!