Big-name publishers see NFTs as a big part of gaming's future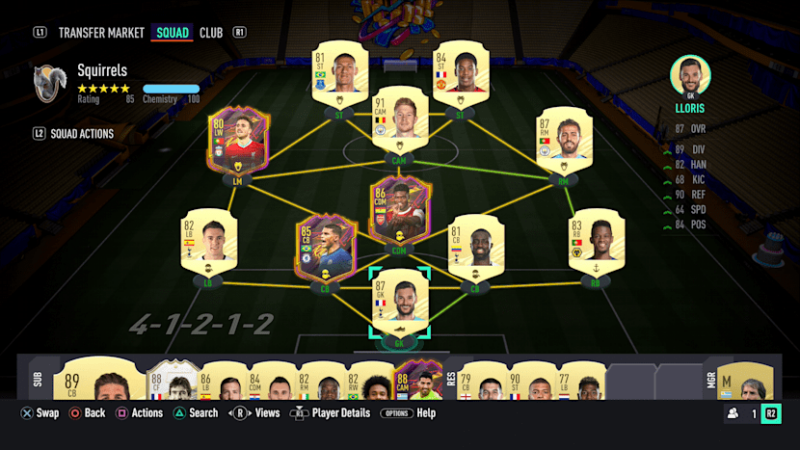 Some of the biggest publishers in gaming are using recent earnings calls to express bullish optimism about the concept of non-fungible tokens (and the blockchain more generally) being a part of their future business in one way or another.
Ubisoft led off this microtrend in an earnings call late last week. As reported by the International Business Times, Ubisoft CEO Yves Guillemot told investors and analysts that he believes the blockchain is "very attractive for the long term" and could represent a "revolution" in the industry.
Guillemot expressed particular interest in NFTs' ability to help enable "play-to-earn" models, where in-game items gained through normal gameplay can be sold for a profit. That model is already in use by early NFT games like Axie Infinity, in which players (especially those in developing countries) can earn monetizable cryptocurrency by battling Pokémon-style beasts against each other. Guillemot said that kind of model "will enable more players to actually earn content, own content, and we think it's going to grow the industry quite a lot."
This post has been read 21 times!