Biden's FTC pick is a privacy champion who wants limits on facial recognition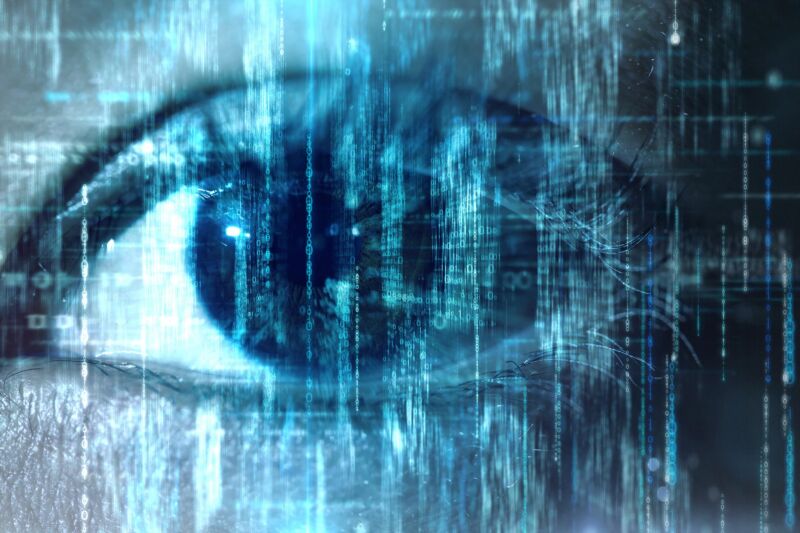 President Joe Biden will reportedly nominate Georgetown law professor and privacy researcher Alvaro Bedoya to the Federal Trade Commission. Bedoya is the founding director of Georgetown Law's Center on Privacy & Technology, where he has focused heavily on facial recognition and other forms of surveillance.
Bedoya co-authored a 2016 report about "unregulated police face recognition in America" after a "year-long investigation that revealed that most American adults are enrolled in a police face recognition network and that vendor companies were doing little to address the race and gender bias endemic to face scanning software," according to Bedoya's bio on the Georgetown Law website. The investigation led to Congressional hearings as well as "a slate of laws reining in the technology across the country, and the first-ever comprehensive bias audit of the technology by the National Institute of Standards & Technology."
Before starting the privacy center at Georgetown, Bedoya was chief counsel for the US Senate Judiciary Subcommittee on Privacy, Technology, and the Law. Bedoya's nomination hasn't been officially announced but was reported today by media outlets including Axios and The Washington Post. Biden's announcement is expected to be made today, the Post wrote.
This post has been read 14 times!