Biden administration declares monkeypox outbreak a public health emergency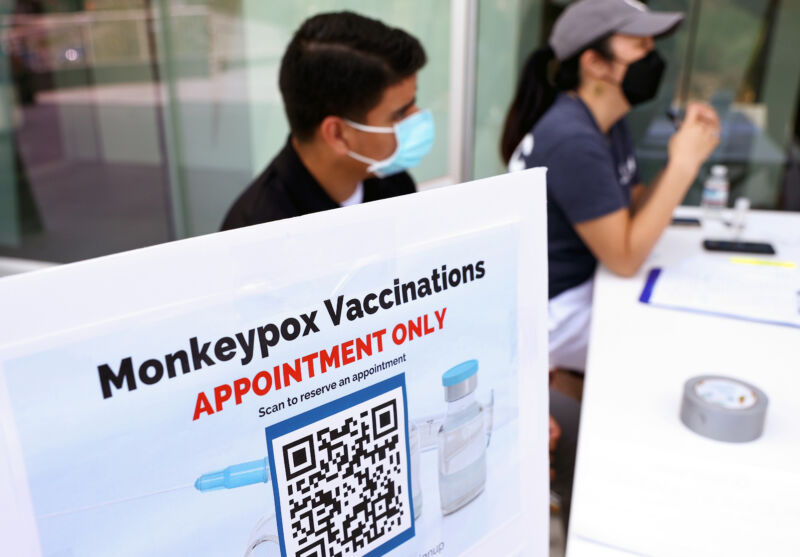 The Biden administration on Thursday declared the explosive monkeypox outbreak a public health emergency, clearing the way for more resources to slow the rise in US cases, which now total 6,617 across 48 states. No deaths have been reported in the US.
The country's cases are part of an international outbreak that the World Health Organization declared a public health emergency of international concern (PHEIC) on July 23. The global case count is now over 26,000 across 87 countries. At least 10 deaths have been reported from six countries. The US has the largest tally of cases of any other country, behind Spain, which has documented over 4,500 cases.
In a press briefing Thursday, US officials said the emergency declaration would allow federal, state, and local officials to better coordinate and respond to the outbreak. "We are prepared to take our response to the next level," Department of Health and Human Services Secretary Xavier Becerra said after announcing the emergency declaration. "We urge every American to take monkeypox seriously."
This post has been read 12 times!