Belkin may not release an over-the-air charging device after all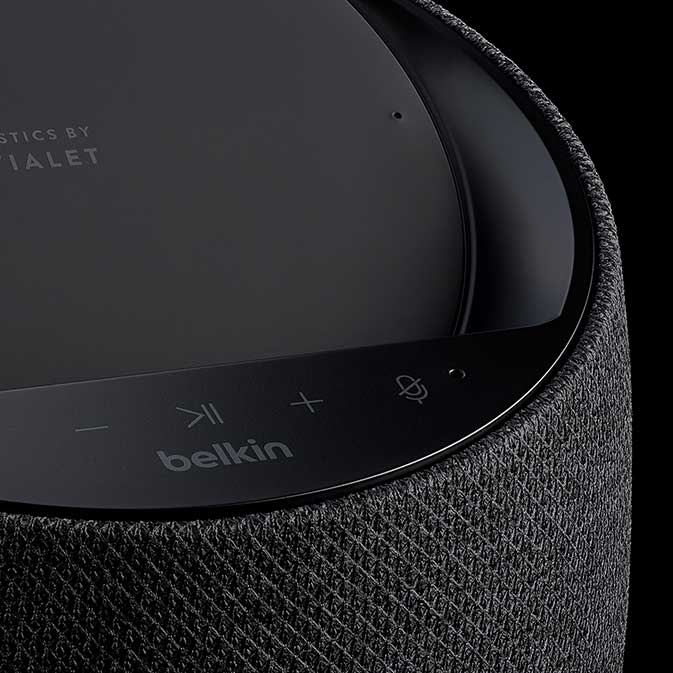 The timeline for over-the-air charging in the home just got murkier. On Wednesday, a press release from Israel-based wireless charging company Wi-Charge detailed plans for a partnership with Belkin to launch a consumer product with its technology this year. Belkin is now tempering those expectations.
On Wednesday, TechCrunch interviewed Wi-Charge co-founder and Chief Business Officer Ori Mor. The TechCrunch reporter wrote that Wi-Charge "told me it has just inked a mysterious deal with Belkin, and we can expect the first wireless power device to show up from the accessories manufacturer later this year." Mor told the publication that Belkin is being "super aggressive on the timeline."
Mor continued to stoke hopes of domestic cable and pad-free wireless charging by claiming the Belkin product in the works is "a center-stage consumer product" and Belkin had chosen "a perfect application." Neither Mor nor Wi-Charge's announcement specified the Belkin product, but the Wi-Charge executive highlighted Belkin's businesses in aftermarket charging accessories, smart home products, and powerline offerings.
This post has been read 21 times!