Beer byproducts were popular canvas primers for Danish Golden Age artists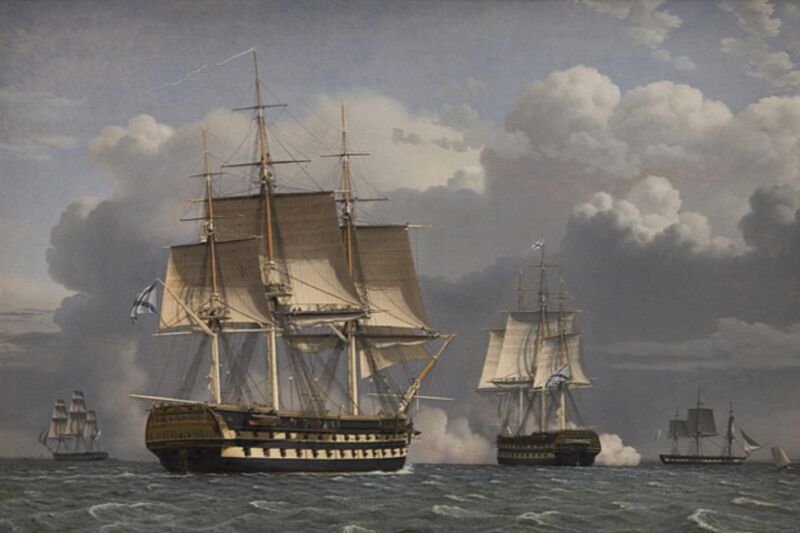 Learning more about the materials used on historical paintings—paints, pigments, varnishes, and primers used to prepare canvases—is critical to ongoing conservation efforts. Apparently, many artists of the so-called Danish Golden Age used beer byproducts from local breweries to prime their canvases, according to the results of a proteomics analysis described in a recent paper published in the journal Science Advances.
A number of analytical techniques have emerged over the last few decades to create "historical molecular records" (as the authors phrase it) of the culture in which various artworks were created. For instance, studying the microbial species that congregate on works of art may lead to new ways to slow down the deterioration of priceless aging art.
Case in point: scientists analyzed the microbes found on seven of Leonardo da Vinci's drawings in 2020 using a third-generation sequencing method known as Nanopore, which uses protein nanopores embedded in a polymer membrane for sequencing. They combined the Nanopore sequencing with a whole-genome-amplification protocol and found that each drawing had its own unique microbiome.
This post has been read 247 times!