Avowed bitcoin creator Craig Wright is not happy with £1 win in UK libel lawsuit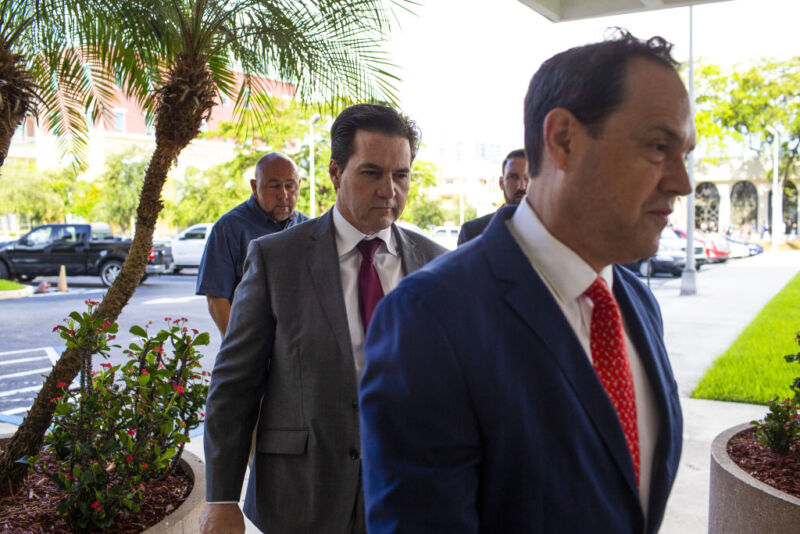 In 2016, when Craig Wright promised to provide "extraordinary proof" that he is bitcoin creator Satoshi Nakamoto, he was met with a lot of skepticism. Some had doubts when Wright fabricated evidence, and many weren't surprised when he failed to bring forward the supposed proof he promised. Instead, he apologized for lacking the "courage" to share any real evidence. Then, in 2018, he committed perjury, further inflaming public perceptions that he could be a fraud.
By 2019, Wright began fighting back at critics by threatening to take them to court for defamation. Among Wright's most vocal skeptics is bitcoin expert Peter McCormack, who became the first target of Wright's litigiousness. In 2019, Wright sued McCormack for libel for tweeting things like "Craig Wright is a fucking liar, and he's a fraud; and he's a moron; he is not Satoshi." Wright expected that a successful libel lawsuit against McCormack would finally prove he founded bitcoin.
This week, a verdict was delivered by a UK high court—where Justice Martin Chamberlain wrote that "the identity of Satoshi is not among the issues" determined. The libel lawsuit, in the end, was a victory for Wright; he was awarded damages for the "serious harm" McCormack caused to his reputation. But it also proved that, once again, Wright is not being forthcoming about evidence in his public fight to be acknowledged as bitcoin's creator.
This post has been read 11 times!