Avoiding USB-C on iPhones may get harder for Apple as Brazil considers mandate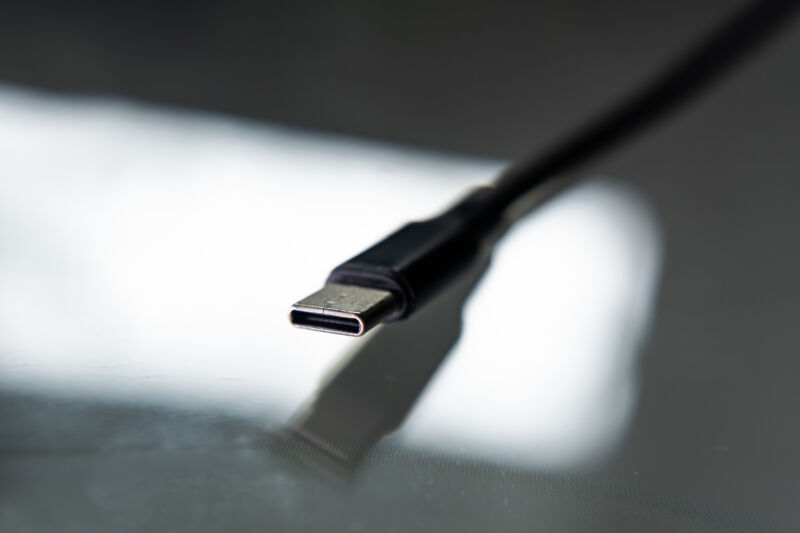 Brazil is the latest country to consider making USB-C charging a requirement for smartphones. On Tuesday, Anatel, Brazil's National Telecommunications Agency, announced a public consultation for a proposal to make USB-C charging a requirement for all cell phones sold in the country.
Anatel's announcement said it was following in the European Union's footsteps. The EU's USB-C policy will require all smartphones, tablets, digital cameras, and some other consumer electronics with wired charging to receive power over USB-C in order to be sold in the region. Laptops will eventually have to meet the requirement, too. Anatel is currently only discussing a mandate for phones in Brazil.
The regulator also noted that some US senators are seeking a universal charger strategy similar to the EU's policy.
This post has been read 18 times!