Autoworker strike could give GM breathing room to fix battery production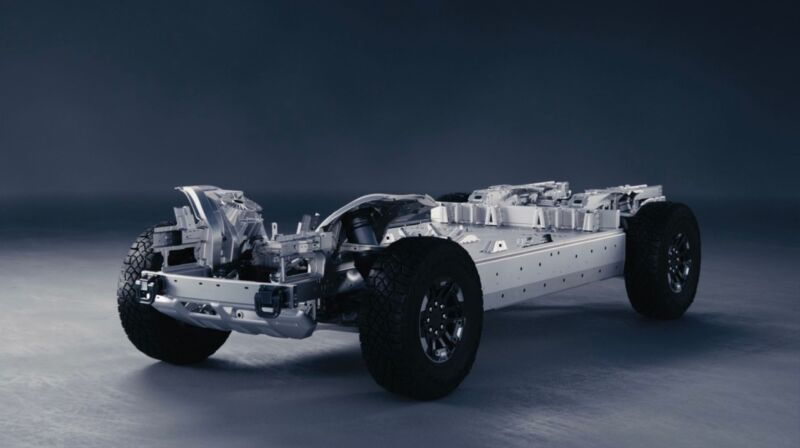 Last Thursday, the United Auto Workers went on strike at a trio of factories owned by Ford, General Motors, and Stellantis. Negotiations to replace an expiring contract reached a stalemate, leading to thousands of UAW members stopping work in Michigan, Missouri, and Ohio. The strike has been targeted to disrupt profitable production lines like Ford's Bronco, but there might be a silver lining to the strike for General Motors.
That curious idea appeared over the weekend in Reuters. You see, GM has been having somewhat of a production problem. The automaker has publicly committed to going all-in on electrification, developing a new battery platform to be shared across Brightdrop, Buick, Cadillac, Chevrolet, and GMC.
An Ultium-shaped headache
Known as Ultium, the new batteries are meant to be far cheaper to produce than the batteries that power the Chevy Bolt; when Ultium was first announced, CEO Mary Barra said that costs would drop below $100/kWh "early in the platform's life."
This post has been read 28 times!