Autonomous Waymo car runs over dog in San Francisco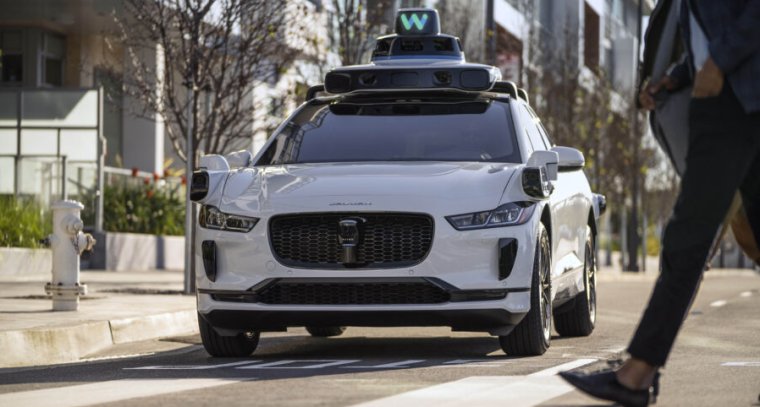 One of Alphabet's Waymo autonomous cars has killed a pet dog. TechCrunch spotted the public report of the incident, which says one of the Waymo Jaguar I-Pace cars ran over a dog in San Francisco while in autonomous mode with a safety driver behind the wheel. Waymo's collision report says:
On May 21, 2023 at 10:56 AM PT a Waymo Autonomous Vehicle ("Waymo AV") operating in San Francisco, California was in a collision involving a small dog on Toland Street at Toland Place. The Waymo AV was traveling southwest on Toland Street when a small dog ran into the street in front of the Waymo AV. The Waymo AV then made contact with the dog, which did not survive. At the time of the impact, the Waymo AV's Level 4 ADS was engaged in autonomous mode, and a test driver was present (in the driver's seating position). The Waymo AV sustained damage.
The collision was a block from Waymo's Toland Depot, a 120,000-square-foot warehouse that houses at least 50 autonomous cars. The speed limit on Toland Street is 25 mph, according to posted signs viewable on Google Maps. From that Street View link, the road looks like a busy industrial area with many warehouses, truck delivery areas, and barbed-wire fences.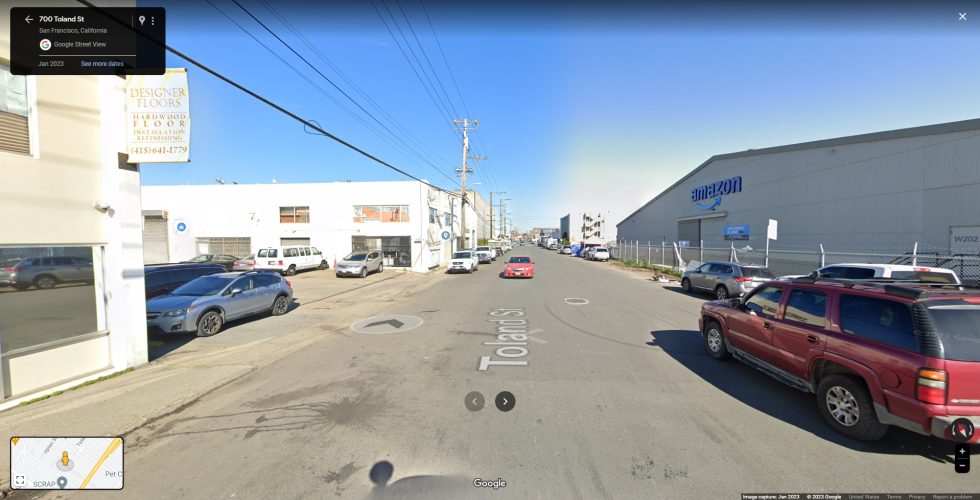 Waymo sent along a statement:
This post has been read 243 times!