AT&T and Verizon back down in standoff with FAA, agree to 5G delay [Updated]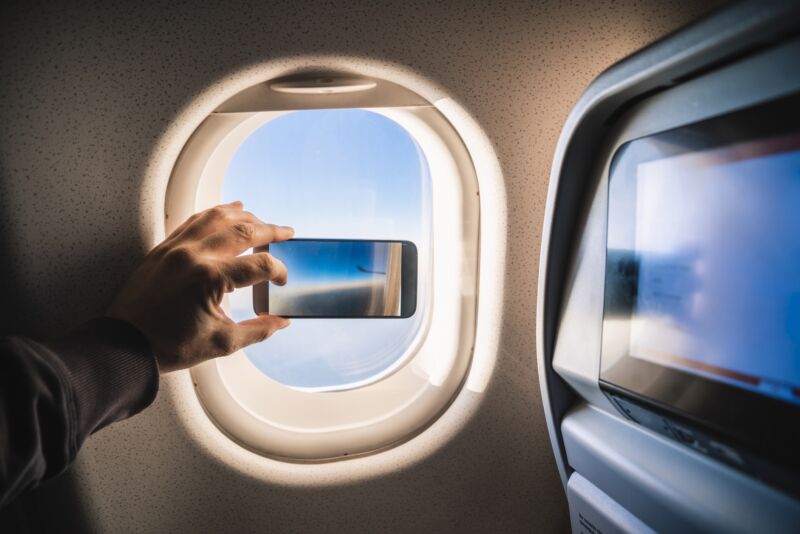 Update at 11:20 pm ET: AT&T and Verizon reversed course on Monday night, announcing that they agreed to the request for a two-week delay of their 5G rollouts on C-Band frequencies, according to reports from several news organizations. "At Secretary [of Transportation Pete] Buttigieg's request, we have voluntarily agreed to one additional two-week delay of our deployment of C-Band 5G services," an AT&T spokesperson said, according to CNN. "We also remain committed to the six-month protection zone mitigations we outlined in our letter. We know aviation safety and 5G can co-exist and we are confident further collaboration and technical assessment will allay any issues."

Verizon also confirmed to news organizations that it agreed to the delay, despite both carriers rejecting the request from Buttigieg and the Federal Aviation Administration yesterday. While the two-week delay applies nationwide, it isn't clear whether AT&T and Verizon will agree to the FAA's request for longer delays in areas surrounding airports.
Original story as published on January 3, 2022 at 2:50 pm ET follows:
AT&T and Verizon yesterday rejected a Federal Aviation Administration request to further delay a 5G rollout on C-Band frequencies but said they will adopt one of the world's "most conservative" power limits near airports for six months after the planned January 5 deployment. This is in addition to other voluntary limits the carriers recently announced even though it has been almost two years since the Federal Communications Commission determined that use of the spectrum should not interfere with properly designed airplane altimeters.
"Specifically, for six months, until July 5, 2022, we will adopt the same C-Band radio exclusion zones that are already in use in France, with slight adaptation to reflect the modest technical differences in how C-Band is being deployed in the two countries," the carriers said in yesterday's letter. "That approach—which is one of the most conservative in the world—would include extensive exclusion zones around the runways at certain airports. The effect would be to further reduce C-Band signal levels by at least 10 times on the runway or during the last mile of final approach and the first mile after takeoff."
This post has been read 18 times!