Asus' $220 mechanical keyboard has a programmable animated display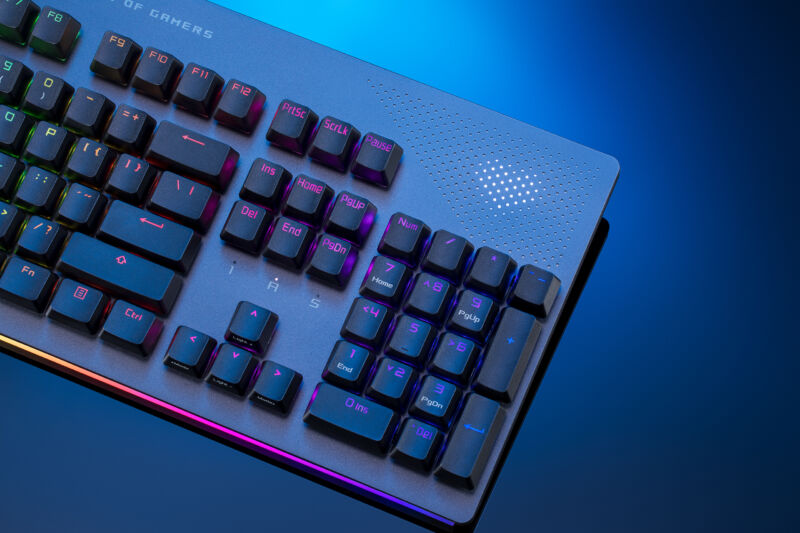 Asus announced an animated mechanical keyboard, the Asus ROG Strix Flare II Animate, at CES this week. It has many of the trendiest specs found in modern premium gaming keyboards, including an ultra-high polling rate. But it's the programmable LEDs that really make it stand out—and no, I'm not talking about RGB keys.
The ROG Strix Flare II Animate is a full-sized keyboard with media keys. Most keyboards' media keys are placed on the right side, above the numpad. The Asus keyboard's programmable metal volume roller and hot keys are on the left side. The space above the numpad is instead reserved for the keyboard's so-called "AniMe Matrix LED display."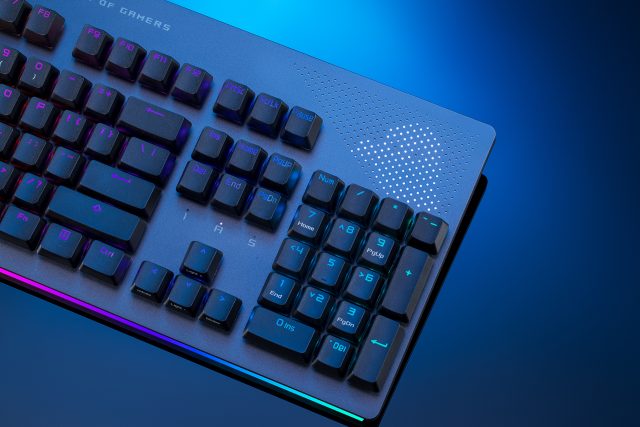 The AniMe Matrix is composed of 312 mini LEDs that you can program via software to display your own images or animations. You can also set the mini LEDs to react to sounds coming from your game or provide indicators for battery life, keyboard brightness, or the keyboard's current RGB lighting mode.
This post has been read 23 times!