Astra becomes the fastest rocket company to reach orbit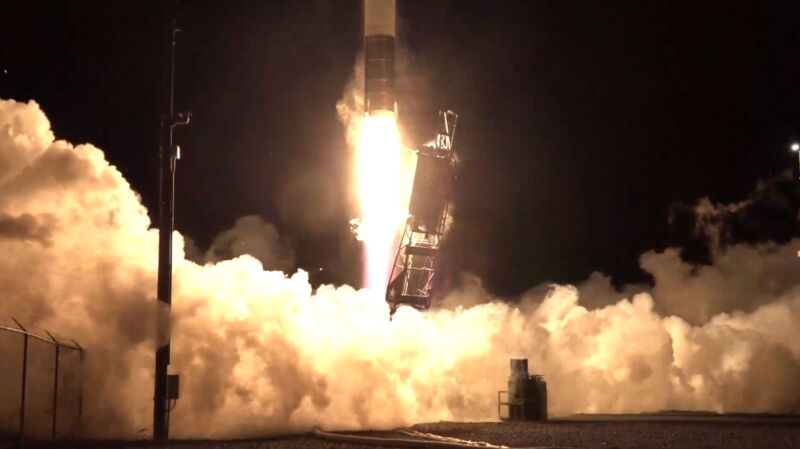 Astra never sought to build the best rocket, the biggest rocket, or the safest rocket. The California-based space company simply wanted to build a rocket that was just good enough, and to do it fast.
Early on Saturday morning, Astra proved the value of this philosophy by successfully launching a stripped-down rocket for the first time. The mission hefted a small test payload for the US Space Force into an orbit 500 km above the planet.
The launch came five years and one month after Astra was founded by Chris Kemp and Adam London in October 2016. With this weekend's success, Astra became the fastest company to reach orbit with a privately developed liquid-fueled rocket. With its Falcon 1 rocket, SpaceX required six years and four months. Firefly, Virgin Orbit, and Rocket Lab all needed seven or more years to successfully reach orbit.
This post has been read 21 times!